It's an almost unbelievable story, but for decades miners in many countries around the world were told to inhale microscopic particles of aluminium as a preventative against silicosis of the lungs.
Elliot Lake in northern Ontario, is a well-known mining centre, and that's where Janice Martel's father worked as a miner, and where for years he was required to inhale "McIntyre Powder".  He is now afflicted with Parkinson's disease.  His daughter made the connection between the aluminium powder and miner's health problems and has started a website to document the conditions.
Janice Martell works with social services in Elliot Lake, Ontario
Listen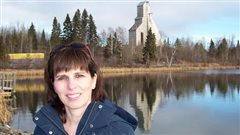 From the mid 1940's up to the late 1970's the powder was used in mines and other industries where workers might be exposed to silica dust.  It may seem unbelievable now, but the theory was by inhaling that the powdered metal, ground to a specific micron size, would give a protective coating to the lungs.
In mines and other places across Canada, the US, the Belgian Congo, western Australia, Chile, Mexico and elsewhere, workers in closed rooms would sit breathing in the dust as it was pumped into the room through a presssurised pipe.
Tom Jeffrey was an underground miner for 23 years and was breathing the dust before every shift.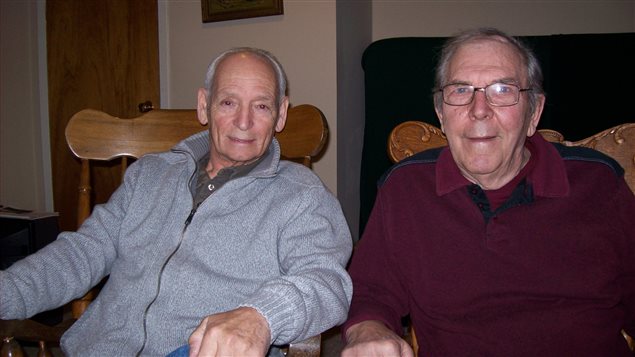 Quoted in a CBC article in April, 2015, he said, "At night time when you go home and after work, and you're coughing up this black garbage, it makes you wonder, and we questioned it," he said. "The company kept saying, 'No, this is a government thing and there's no harm in it.'"
Martell has started a website to document cases of workers and family around the world who believe they or their loved ones have medical conditions which may be the result of exposure to the metallic dust.
McIntyre Project email = minersinfo@yahoo.ca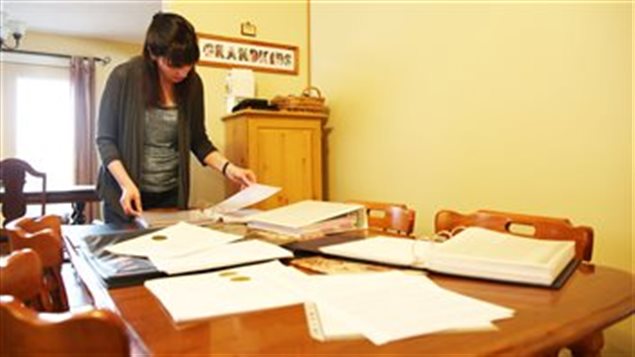 She says her list which now has over 120 names has already revealed an abnormally high incidence of other supposedly rare medical conditions, in addition to neurological conditions.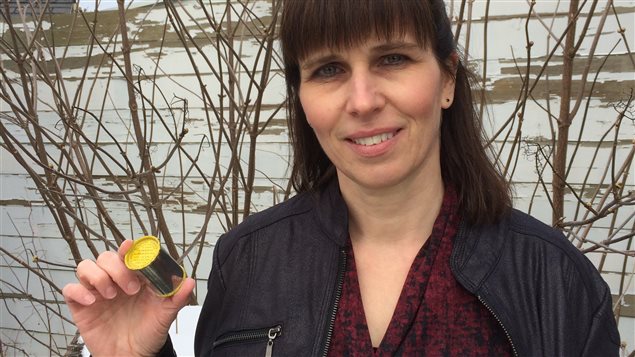 She is hoping that as awareness grows of what is likely an international medical situation, that scientific researchers will study the situation so that clear medical evidence will emerge, so that compensation claims can be granted to help survivors cope with their medical conditions.
Additional info- Ron Grech  Timmins Daily Press