On January 11*, 1815 a third child was born to a humble textile merchant and his wife in Glasgow.  The boy was named John Alexander Macdonald.**Of humble beginnings, he would become the most important figure in Canada's history.
John was five years old when his father's business failed, and the family decided to emigrate to the Canadian colonies. They ended up in Kingston, Upper Canada, in what is now Ontario.
His mother tongue was Gaelic, but he also learned English was a successful student and entered into law practice at the tender age of 19.
Becoming quite successful he entered politics in 1844 in the United province of Canada. (Upper and Lower Canada had become united by British Parliamentary Act in 1841 to become Canada West and Canada East in a single legislative assembly. They are now the provinces of Ontario and Quebec)
Elected to the position of Premier of the legislature in 1857, it was a  politically unstable time.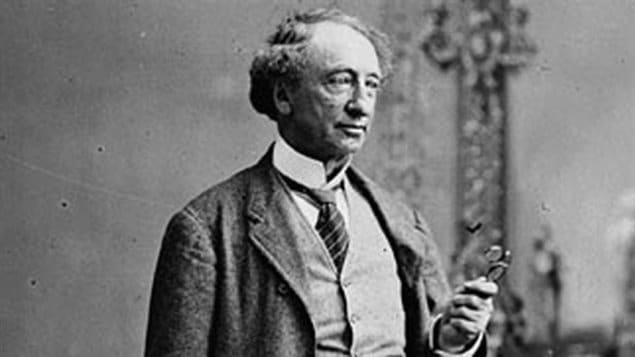 Initially not particularly warmed by a greater union of the British colonies north of the US, by 1860, the increasingly savvy politician begins to realize the growing power and influence of the United States and their desire to expand into all of North America.
To protect the colony from such expansion he began a series of conferences with the other colonies, New Brunswick, Prince Edward Island and Nova Scotia.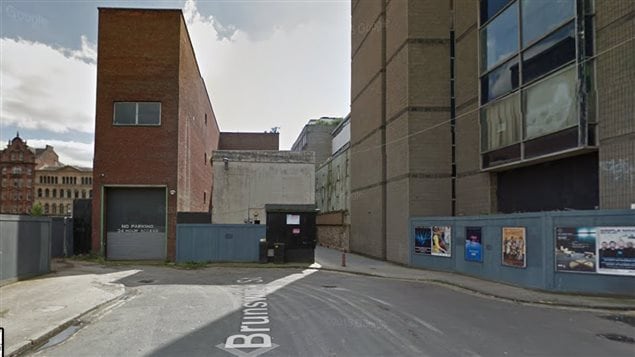 Eventually the shrewd politician had created the conditions for Confederation, for the new country. On July 1st, 1867 the new country of Canada is declared.
But if it should happen that we should be absorbed in the United States, the name of Canada would be literally forgotten; we should have the State of Ontario, the State of Quebec, the State of Nova Scotia and State of New Brunswick. Every one of the provinces would be a state, but where is the grand, the glorious name of Canada? All I can say is that not with me, or not by the action of my friends, or not by the action of the people of Canada, will such a disaster come upon us.  John A. Macdonald  campaign speech (1891
Sir John A Macdonald then became the Prime Minister. During his leadership he succeeded in expanding the borders from sea to sea to sea, enabled the building of a railway to united the country, created the NorthWest Mounted Police which established the order of law across the country preventing a "wild west" type of situation as was the case in the US.
His political career was certainly not without great controversy, including financial scandal, and the heavy criticism surrounding the hanging of Metis leader Louis Riel.  In spite of those and other controversies, he is clearly viewed  today as the architect of the country and as the "Father of Confederation"
If I had influence over the minds of the people of Canada, any power over their intellect, I would leave them this legacy: 'Whatever you do, adhere to the Union. We are a great country, and shall become one of the greatest in the universe if we preserve it; we shall sink into insignificance and adversity if we suffer it to be broken.' Sir John A Macdonald
*January 11 is considered the official birthdate as recorded by his father, although a Parish record  reads "Glasgow, January 1815: Hugh McDonald Agent & Helen Shaw- a law(ful) Son John Alexander born 10th, Witn (witnesses) Donald and James McDonald
**The spelling of the last name seems possibly to have changed somewhere along the line from McDonald to Macdonald
Additional information- sources