With the price of oil down it was expected that investment in clean energy projects would decline, but instead it soared around the world except in Canada, according to a new report. The climate and energy think tank called Clean Energy Canada found that a record $367 billion US was invested worldwide in 2015, but in Canada, clean energy investment fell by 46 per cent.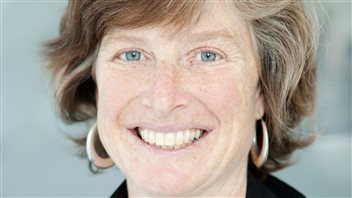 Canada has 'a patchwork of provincial policies'
"That's really because we've got a patchwork of provincial policies," says Merran Smith, executive director of Clean Energy Canada. "In (the provinces of) B.C., Ontario, Quebec, they had policies around putting more clean power on, but most of them had played out. And we don't really have any…national clean energy plan."
Listen
Some provinces have set targets
Merran is encouraged though because the province of Alberta has committed to 30 per cent renewable energy and the province of Saskatchewan committed to 50 per cent. She thinks that will attract investment to Canada.
The top five countries for clean energy investment were China, the U.S., Japan, the U.K., and India.   Overall figures for 2015 suggest 50 per cent more was invested in renewables than was invested in fossil fuels. "Renewables not only could compete, but they actually won against fossils," says Smith. "I think we can conclude that clean energy is no longer alternative energy. It's really quite mainstream."