Mighty, could seem like an odd word to describe the beaver, an odd, mostly nocturnal distant member of the rodent family.  However, words like fascinating, amazing, intriguing, would surely fit.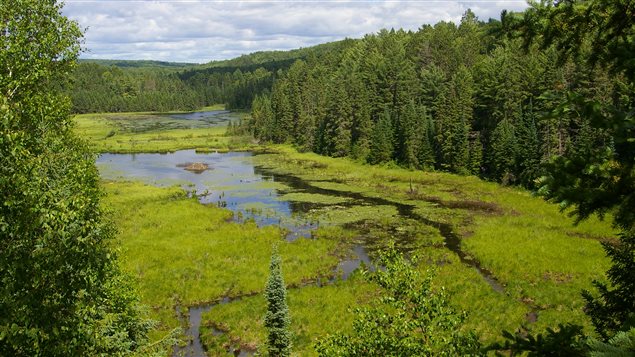 Freelance writer Frances Backhouse, is teaches creative writing at the University of Victoria in British Columbia and is the author of a number of other non-fiction works.
Listen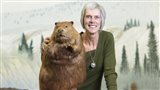 Near the beginning of the book Backhouse writes,
"For as long as humans have inhabited this continent, beavers have played a significant role in our lives. They have fed and clothed us, inspired spiritual beliefs and cultural traditions, driven the course of history, lent their name to countless landmarks and kept our water reservoirs charged. Until recently, we've tended to overlook this last contribution, but as we struggle to adapt to the vagaries of climate change, water stewardship  may prove to be the beaver's greatest gift to us."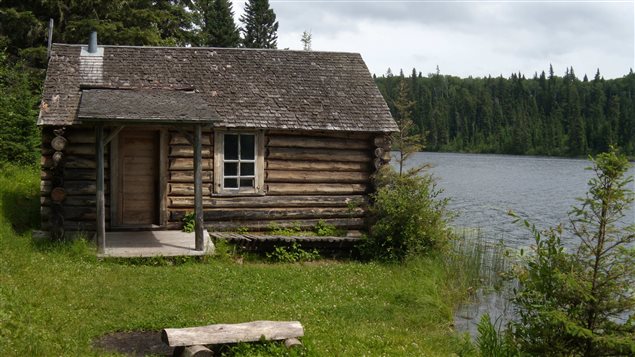 No one disputes the important role the beaver played in opening up Canada through the beaver pelt trade, which led to the species near demise, but although the beaver was used as a symbol for "Canada" even before Canada came into being.  Surprisingly, it only became an official symbol for Canada in 1975.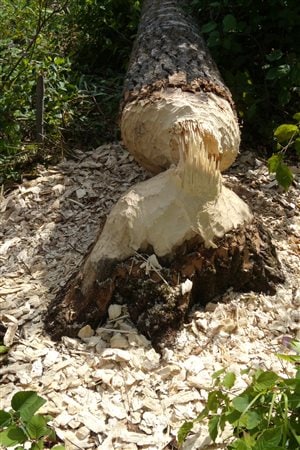 In her book Backhouse notes that in centuries past, there were vast numbers of beavers throughout North America, and that by almost eliminating them, the ecology of the continent was actually changed.  She notes that they are making a slow comeback and says that through the book she has become fascinated with them and their importance to Canada and more so to the environment and the myriad of wildlife that depend on them.
However the book is anything but pedantic. It is part travelogue, part historical discovery, and written in a light easily read and most interesting and enjoyable style.
ECW Press- Once they were hats