A McGill researcher in Barbados on another project noticed that while in the city, certain birds had figured out some daring and innovative ways to get food.
Intrigued, he wondered if birds of the same species but not living in an urban environment had the same ability to figure out situations to get food.
Jean-Nicolas Audet is a PhD candidate in neuro-biology in the Department of Biology at McGill University, Montreal
Listen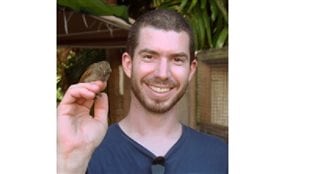 Having captured birds from the urban and from countryside environments, Audet and his team devised experiments for the birds; testing for problem solving, colour discrimination learning, boldness, neophobia, and immunocompetence.
It is the first ever such study between urban and country birds.
The study published in the science journal Behavioural  Ecology is entitled, "The town bird and the country bird: problem solving and immunocompetence vary with urbanization"
The ability to innovate and solve problems in the lab is considered to be useful in the real life settings of animals outside the lab, and more so than associative learning, say the researchers.
They found that urban birds were better at innovative problem-solving tasks than bullfinches from rural environments, and were bolder. They had presumed there would be trade-offs, but found  that surprisingly urban birds also had a better immunity than rural birds.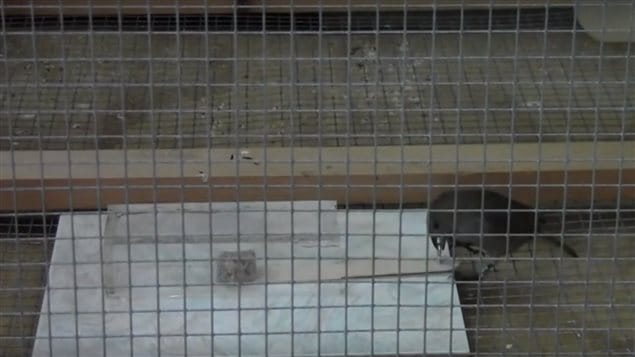 Audet says he will continue research in problem solving. This next step involves a close relative to the Barbados Bullfinch studied. It appears that although the relative also occupies the same environments in Barbados as the bullfinch, the black-faced grassquit, for some reason has very poor problem-solving ability.
This work was supported by an Animal Behaviour Society student research grant, a Society of Canadian Ornithologists student research award, and a FQRNT doctoral scholarship to J-N.Audet., a postdoctoral fellowship from the Fondation Fyssen to Simon Ducatez, and an NSERC Discovery grant to supervisor Louis Lefebvre
YouTube Video