The place was near Sagan, Germany in Lower Silesia, (now Zagan Poland) and in March 1944 it was still cold with snow on the ground.
But during the night of 24-25 March, one of the most amazing and daring escapes in history took place.
Commonwealth flight crew in Stalag Luft III, a Luftwaffe prisoner of war camp, had been digging tunnels and planning for a mass escape for almost two years. The camp was supposed to be escape proof.  It was deliberately built over an underlying deposit of yellowish sandy soil and the huts were raised so guards could look underneath.  Any disposal of the yellow sand from tunnel digging would be quickly seen on the somewhat greyish surface soil.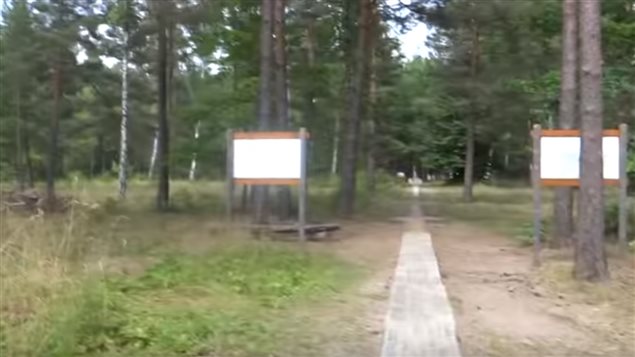 Nevertheless, tons of the dirt from deep underground was slowly distributed and mixed in with the surface dirt with incredible ingenuity and over a period of several months.
What became known as "the Great Escape" was led by Canadian tunnel diggers, Canadian document forgers, Canadian scroungers, and many others in a variety of roles, with some 76 prisoners eventually making a break-out in that cold March night.
There was an understood awareness that most would be captured and the purpose was really more to simply disrupt and occupy vast numbers of German forces as it was to actually make it back to England.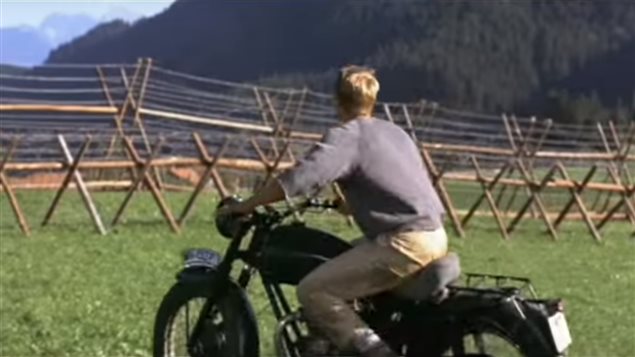 The first objective was successful with thousands of military personnel hunting down the escapees, and while three PW's actually did make it back to England, 50 of the recaptured escapees were later assassinated in cold blood.
The exciting and entertaining 1963 Hollywood film starring American and British actors did portray the escape relatively well, except for the major flaw which infuriated many Canadian veterans; there were in fact no Americans involved in the Great Escape.
additional information