Refugee advocates say the Canadian government must act quickly to change a law that obliges it to strip refugees of their status under certain circumstances. A recent court decision prevents immigration officials from considering humanitarian arguments for not applying this so-called cessation of refugee status.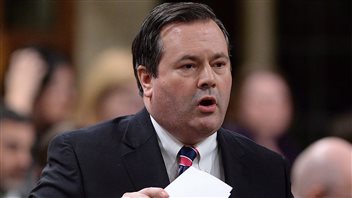 Change of attitude, change of law
Historically, Canada has welcomed refugees and encouraged them to stay and make a life here. But the previous Conservative government changed that. It decided that people who came as refugees should be stripped of their status as refugees or permanent residents if they no longer needed Canada's protection.
So, if they returned to visit the countries they had fled, perhaps because circumstances had changed there, their status could be revoked and they would no longer be allowed to work and remain in Canada.
'A tremendous shock'
"It has been a tremendous shock and concern to find that retroactively such actions are used to strip them of their permanent residence in Canada," says Janet Dench, executive director of the Canadian Council for Refugees.
"We're talking here about people who are very well settled here, people who have Canadian children, Canadian spouses, people who are active working, or running businesses and so on. And all of these people can find themselves faced with a loss of status in Canada."
Listen
'Millions wasted,' says lawyer
The government "has wasted millions of dollars" to fund a search for former refugees "who can be disposed of," says Mitchell Goldberg, president of the Canadian Association of Refugee Lawyers. These lawyers are also demanding the government act urgently to change the law.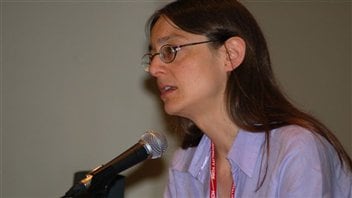 'System is absolutely broken'
"The system is absolutely broken," says Dench. It can deprive Canadian families of their breadwinners and Canadian society of established permanent residents. It also is making former refugees fearful of applying for citizenship. The application asks about travel which they worry could provide grounds for the government to apply to revoke their status.
Dench is hopeful the new Liberal government elected in October of 2015 is open to changing the law, but it has a very busy agenda and she is concerned this issue will not get the immediate attention it requires