Canada's auditor general has noted several inadequacies in the immigration department's detection and prevention of citizenship fraud. Michael Ferguson found the most common reasons for stripping someone of Canadian citizenship were identity fraud, not meeting residency requirements and not reporting criminal proceedings.
Citizenship officials failed to apply their own procedures to deal with suspicious documents, said Ferguson. He noted they did not have the information they needed to recognize that several people were using the same address to meet residency requirements and that there was "poor information sharing" between the immigration department, police and the Canada Border Services Agency.
Not surprised, says former immigration officer
"I wasn't really surprised," says Raj Sharma, an immigration lawyer and former immigration officer. "No system is perfect. A lot of this is built upon human input and there's always going to be human error in any kind of system…
"No system is perfect. In terms of immigration fraud, this has always been a cat-and-mouse game."
Listen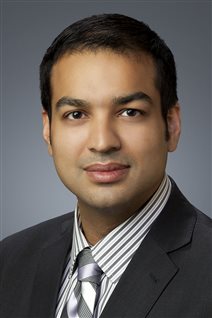 Canada to begin exit controls at borders
The immigration department must update its database of so-called problem addresses, recommended the auditor general. Also, it should clarify immigration officer's authority to seize problem documents and there should be better sharing of information between the department, police and border services.
Coming exit controls will help
Sharma is confident the minister is taking the recommendations seriously and will make changes. He adds that the issue of residency fraud will be mostly resolved when Canada implements a promise it made to the U.S. to start using exit controls at its borders.
When the changes are made there may be a few more people who lose their citizenship, says Sharma, but he believes that as long as Canadian citizenship is valued there will always be a certain amount of fraud.