Watson, the IBM "cognitive"supercomputer, originally designed to compete on the TV quiz show Jeopardy, has a new goal.
It will be programmed to fight cyber crime, and three Canadian universities are helping to "teach" it, one of them is the University of Waterloo in Ontario
Manoj Sachdev (PhD) is Chair of the Department of Electrical and Computer Engineering.
Listen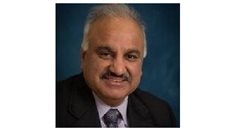 After "Deep Blue", the chess computer beat champion Garry Kasparov in 1977, IBM wanted a more complex challenge.
 That turned out to be the sophisticated quiz show Jeopardy. The IBM "cognitive" supercomputer Watson (named after the company's first CEO, Thomas Watson) was designed to hear voice clues, understand  them by parsing key words, search its own massive database and come up with the closest reasonable answer, and learn from it's mistakes.
Handily beating its human competitors, the next challenge was in the medical field.  Watson was programmed to analyze genomes of rare and aggressive cancers and  suggest treatment options.
Since then Watson platforms have been adapted to other uses including other clinical "decision support system" roles, whereby a doctor  describes symptoms and other conditions and Watson, through its database and particular patient data, provides a "confidence- rated" list of recommendations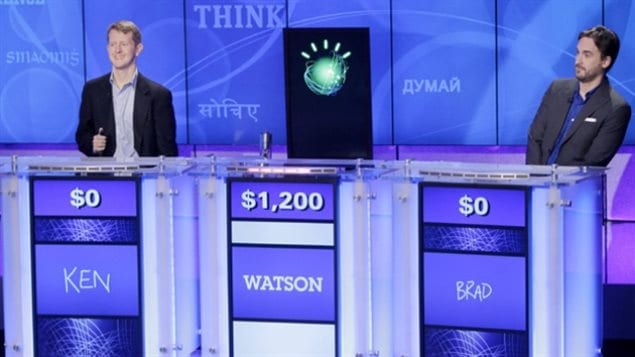 Watson's have also been developed for interaction with commercial consumers, then healthcare and education development issues in Africa
The latest challenge is to be developed to detect and fight cyber crime.
In a press release on Tuesday, IMB Security said, "Watson is learning the nuances of security research findings and discovering patterns and evidence of hidden cyber attacks and threats that could otherwise be missed".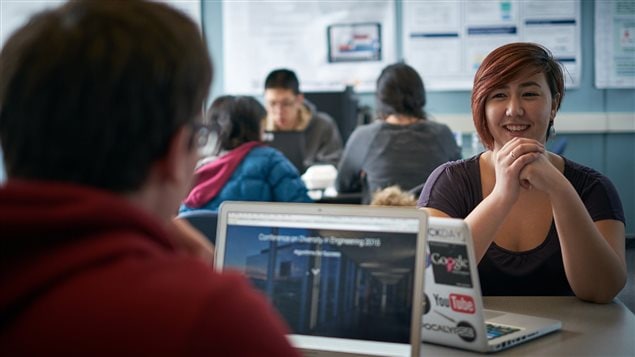 Eight universities have been contacted to help in the development process, five in the U.S. and three in Canada including the University of Waterloo, and the University of Ottawa (both in Ontario), and the University of New Brunswick.
It was the University of New Brunswick that developed the Q1-Qradar technology that was purchased by IBM four years ago, a major aspect of the security software.
Caleb Barlow, vice-president of IBM Security, says that data continues to grow exponentially, there is a shortage of skilled security experts, and even then cyber threat expert's work often ends up in reports that are too many, and too large to be remembered, even as cyber threats grow.
He says, "Your average enterprise is dealing with 200,000 incidents a day that they've got to dig through. Human beings simply cannot look at all of that data".
This new Watson project will last about a year with students inputting about 15,000 security documents per month.
Barlow said that by Watson detecting new threats and advising the world of them almost immediately,  "bad guys" may not think it's worth their time and money to launch attacks in the first place.