The Canadian government is considering legislation to regulate doctor assisted death for those who are terminally ill but is not likely to pass the law before a June 6th deadline set by the Supreme Court. This leaves doctors in legal limbo and less likely to provide the service.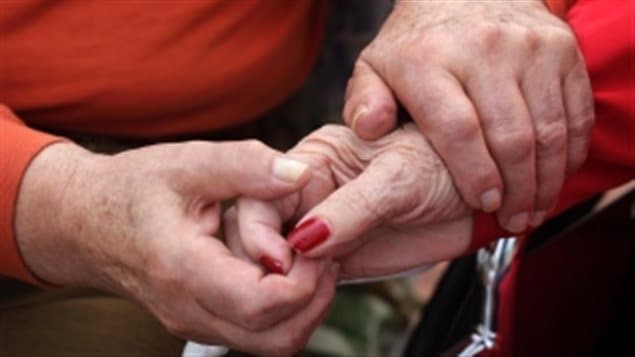 'Uncertainty and confusion'
"It does leave us with a void in the legislation other than in the province of Quebec—they have provincial legislation," said Dr. Cindy Forbes, president of the Canadian Medical Association which represents Canada's doctors. "What this means for physicians is a lack of legislative protection through changes in the criminal code which are included in that bill and some uncertainty and confusion really as to what will happen from there."
Listen
Should doctors get requests from patients who see assistance in dying and they are considering it they will be referred to the Medical Protection Association for legal advice and to the regulator in their individual province. There may be different regulations in each jurisdiction. Doctors will not be obliged to provide the service.
Doctors to be offered training
The province of Alberta has set up an online site to coordinate services and can match patients with doctors who are willing to help them die. Forbes hopes other provinces will follow suit.
Meanwhile the Canadian Medical Association is planning courses for doctors who have had no training on how to help patients end their lives.