Palliative care doctors are urging the Canadian government to improve and standardize end-of-life care across the country. A big bulge of the population is getting old and as they do so medical problems increase. The Canadian Society of Palliative Care Physicians says the medical system is poorly equipped to handle the increasing demand.
'Definitely' a lack of services
There is a lack of palliative care service and it is unevenly distributed, says Dr. David Henderson, president of the society. "Right now it tends to be quite broken up across the country, meaning there are great people out there doing great work in pockets across the country but there's been no national or provincial oversight to really build a system that is standardized and that can extend across the country."
Listen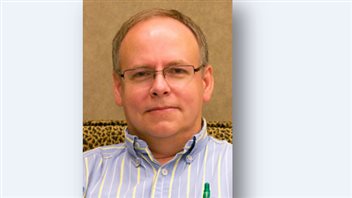 In Canada, the central government provides guidelines on health services and funding, but the provinces and territories manage them. Palliative care doctors would like to see one body set up to decide what are best practices in palliative care, how to mobilize them and set standards, and to collect data.
Better palliative care could mitigate demand for assisted death
Henderson says there needs to be palliative care training for new doctors and other health care works as well as upgrading of skills for those already practicing. And he says human resources must be added to make it happen.
Canada is currently considering a law on doctor-assisted death, but doctors say fewer people might opt for that if palliative care services were improved.