The U.N. weather agency notes that the world temperature records were broken again in May 2016, accompanied by flooding in Europe and the southern U.S., early Arctic sea ice melting and severe bleaching of coral reefs around the world. Using statistics from NASA, the World Meteorological Organization said this May was the hottest one on record and above-average temperatures were especially pronounced in the northern hemisphere.
'Abnormal is the new normal'
"The state of the climate so far this year gives us much cause for alarm," said David Carlson, Director of the World Climate Research Programme in a news release. "Exceptionally high temperatures. Ice melt rates in March and May that we don't normally see until July. Once-in-a-generation rainfall events. The super El Niño is only partly to blame. Abnormal is the new normal.
"The rapid changes in the Arctic are of particular concern. What happens in the Arctic affects the rest of the globe. The question is will the rate of change continue? Will it accelerate? We are in uncharted territory."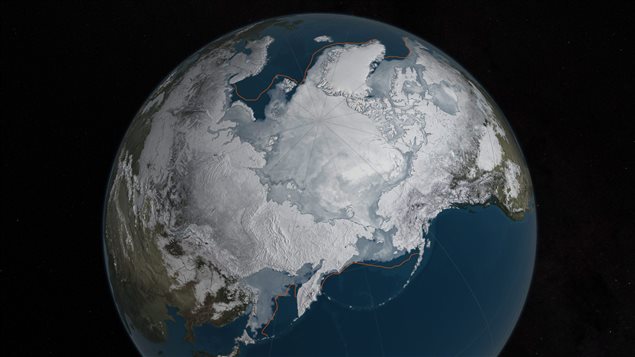 'Fundamental change' is afoot
El Nino was partly to blame for the high temperatures so far in 2016, says the news release, "but the underlying cause of global warming remains greenhouse gases in the atmosphere due to human activities." It notes 2016 will be the first year that carbon dioxide concentrations will go above 400 ppm all year round.
The UN agency warns that "fundamental change" is afoot in the world's climate.