Canada's defence minister promised on Monday to investigate allegations of systematic abuse of Afghan detainees ostensibly committed by Canadian troops guarding them in a notorious Kandahar prison during their deployment to the restive Afghan province between 2005 and 2011.
But Harjit Sajjan, who served three tours of duty in Kandahar with Canadian Forces, stopped short of committing to a full public enquiry demanded by the opposition New Democratic Party.
"We take this very seriously, our government is committed to upholding our Canadian and international law obligations," Sajjan said in the House of Commons in response to a question from NDP foreign affairs critic Helene Laverdiere. "My officials will be looking into these allegations, any allegations that are made. We have a number of institutions in the Canadian Armed Forces (who are) independent, who have the ability to look into these matters."
Fresh allegations
The question of the treatment of Afghan detainees by Canadian soldiers came after a small group of military police officers who served in Afghanistan wrote an open letter to the French language newspaper La Presse, alleging that Canadian soldiers were instructed to "terrorise" detainees to extract information that could lead to the capture or killing of Taliban insurgents.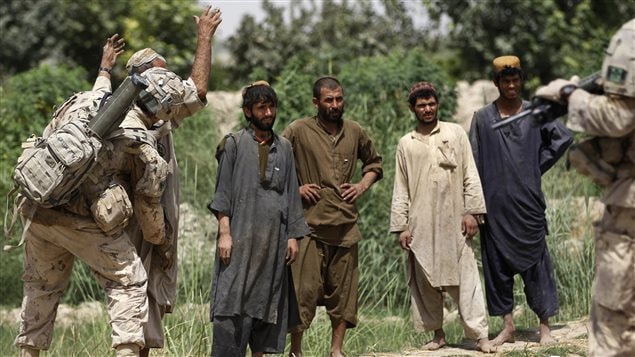 The open letter posted by La Presse online Wednesday morning also alleged that almost half of the Afghans captured and detained by Canadian soldiers had nothing to do with the Taliban.
Most of the detainees were released for lack of evidence after spending an average of two months in detention and having endured harsh interrogations, sleep deprivation and frequent "dynamic entry" exercises, the letter alleged.
These "dynamic entry" exercises where heavily armed soldiers would barge into a holding cell in the middle of the night, ostensibly to search it for illicit objects, were designed to "terrorise" and "destabilize" detainees, wrote the authors of the letter, saying they wanted to remain anonymous fearing lengthy prison sentences for speaking out.
The authors of the letter also alleged that high-ranking Canadian military police officials in Kandahar had concluded a secret deal with Afghanistan's notorious National Directorate of Security (NDS) to list Afghan detainees in NDS custody when in reality the detainees were in Canadian custody.
Old ghosts
When initial allegations of detainee abuse surfaced in 2009, the former Conservative government had said the prisoners were held by Canadians for only between 48 and 96 hours, not two months as alleged in the letter.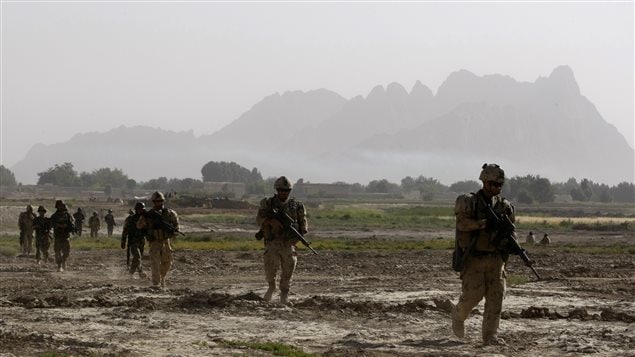 At the time, both the Liberals and NDP had demanded that the minority Conservatives launch an inquiry into these allegations.
The government of former Prime Minister Stephen Harper formed an all-party committee to investigate the matter but the government released only a heavily redacted version of the documents.
Incensed by the government's refusal to release the unredacted documents, the opposition Liberals and the NDP had declared the minority Conservative government in contempt of Parliament.
Harper prorogued Parliament before disbanding the committee after winning a majority government in May 2011.