Quebec has recently passed a law which eventually would require all long-guns (rifles and shotguns)  to be individually registered with the provincial government.
This comes after the federal government scrapped the national registry of long guns as being an excessively costly and ineffective way to increase public safety.
One of Canada's several firearms owners groups, the National Firearms Association (NFA), has just launched a constitutional challenge to the Quebec law.
Blair Hagen is executive vic-president of the NFA.
Listen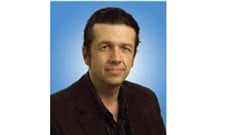 Hagen feels that if Quebec proceeds with this registry of long guns, it will prove just as costly and ineffective as the previous federal effort.
He says it seems that more restrictive laws on firearm ownership are being called for based not on knowledge of existing laws in Canada, but apparently more so on perceptions promoted in the media of a 'wild west' type of scenario and situations primarily in a foreign country, i.e., the U.S.
He says the situation in Canada has always been different than that of the U.S. in relation to firearms, with a different history, different laws, and different philosophy.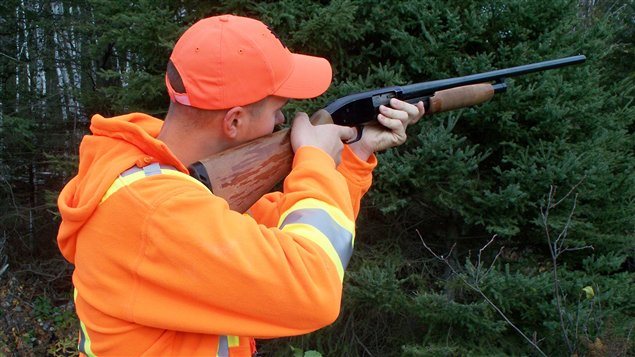 It should be noted that a number of types of firearms are banned outright in Canada, including automatic firearms, and certain pistols. In addition, all (legal) owners are themselves 'registered' with police following mandatory police background checks and mandatory classroom courses.
"Quebec's Registration of Firearms Act infringes upon federal jurisdiction in matters of criminal law, and it does not fall within any valid field of provincial jurisdiction," says NFA president Sheldon Clare. "This new Registration of Firearms Act is not constitutional and should be struck down by the courts." Sheldon Clare, president, NFA
Hagen says the NFA is launching its constitutional challenge based primarily on the fact that public safety in relation to firearms is a federal jurisdiction and Quebec does not have the authority to create such a registry.