Most Canadians take holidays in the summer months of July and August and many say that is when they are more likely to make unplanned and impulsive spending decisions on entertainment and fun.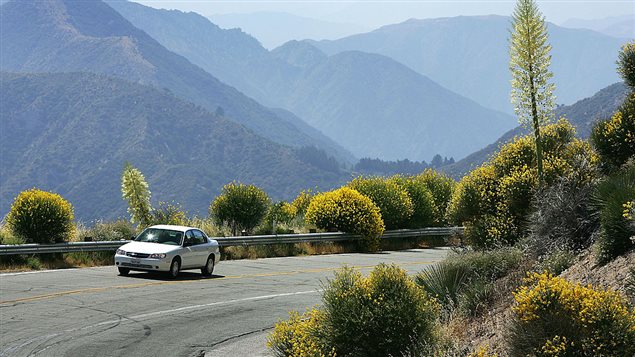 But it seems that consumers are planning to spend 25 per cent less than last year, according to a new public opinion survey by the big Canadian bank, CIBC.
Last year, consumers spent $1,766 on things like travel, dining, recreational activities and summer goods like barbecues and sporting equipment. This year, respondents plan to spend only $1,346.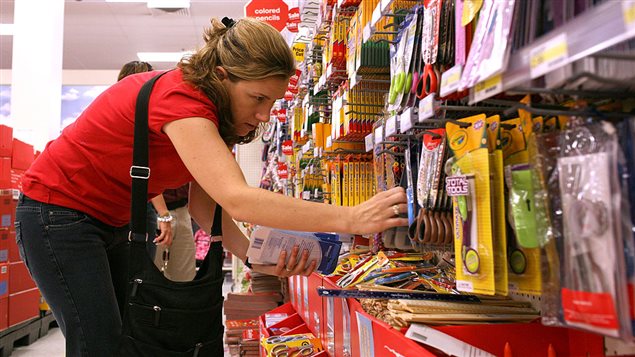 Sticking to budget more
One third say they plan to stick very closely to their budget. That's three per cent more than in 2015. Half say they will stick somewhat to their budget compared to 45 per cent who said they would do so last year.
The survey does not have a margin of error because it was conducted online and as such it does not randomly sample the population.