Canada this week put forward the 313 athletes who will be flying down to Rio this year's Summer Olympic Games, which begin next Friday.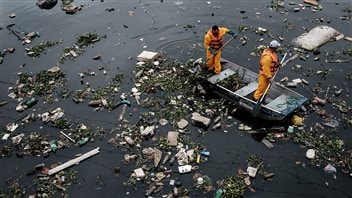 Just what they will encounter when they get there is–at this point–anyone's guess.
We do know one thing. They won't be competing or hanging out with a lot of Russians.
But what else?
–Will the venues be ready?
–What about the athletes' village?
–What about the water where the sailing competitions take place?
–What about the Zika virus?
–How good is the security?
And the biggest question of all.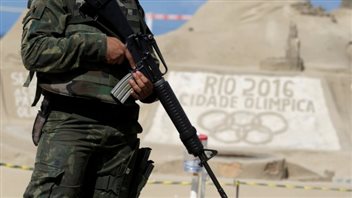 –Can the Brazilians pull this off?
This past Tuesday, two Brazilian navy jets collided near Rio while training for protecting the Games.
We'll leave the symbolism of that to others.
In a column this week on his website, (www.notthepublicbroadcaster.com)
Bruce Dowbiggin, one of Canada's foremost sports commentators, and a man who has covered numerous Olympic Games, delivered his take about what's happening and what might happen in Rio.
He joined Wednesday from his home in Calgary.
Listen