The government of the western province of Alberta is planning a new law to ban spear hunting after a video posted in June showed a man spearing a bear. The video shows U.S. hunter, Josh Bowmar throwing a two-metre spear at a bear drawn by bait.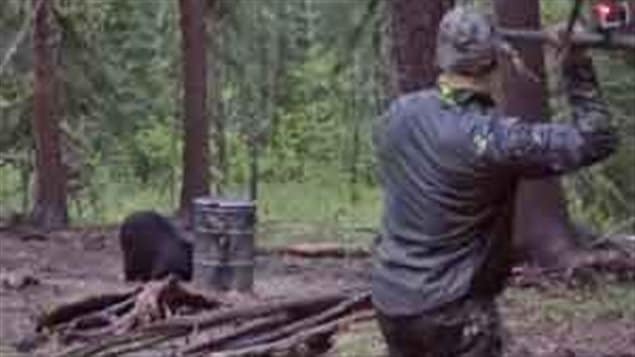 'Archaic hunting…unacceptable'
"The type of archaic hunting seen in the recently posted video … is unacceptable," Alberta's Ministry of Environment and Parks said in a written statement. "We will introduce a ban on spear hunting this fall." The department ordered fish and wildlife officers to see if any charges can be laid under already existing laws.
It is however unlikely since there was no specific ban on spear hunting at the time of the kill.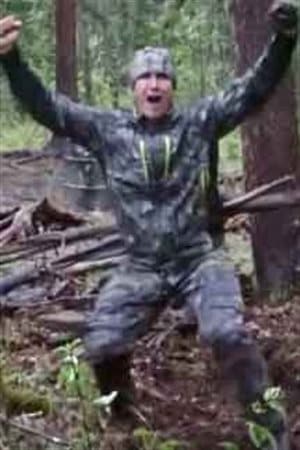 'I drilled him perfect'
The video shows Bowmar, a former javelin thrower, excited about his success. "He's going down, I drilled him perfect," Bowmar shouts after the spear enters the bear's side. "That was the longest throw I thought I could ever make."
British tabloids characterized the kill as a "sick new low" and Bowmar as a "warped hunter."