As of September 30, 2016, Canadians with dual citizenship will have to show their Canadian passports before boarding an airplane to Canada. The rule does not apply to those arriving by land or sea or to Canadian-U.S. citizens with a valid U.S. passport.
Currently, those with Canadian citizenship plus that of another country were able to show their other passport as long as they also provided proof of residency in Canada with something like a Canadian citizenship card or a driver's license.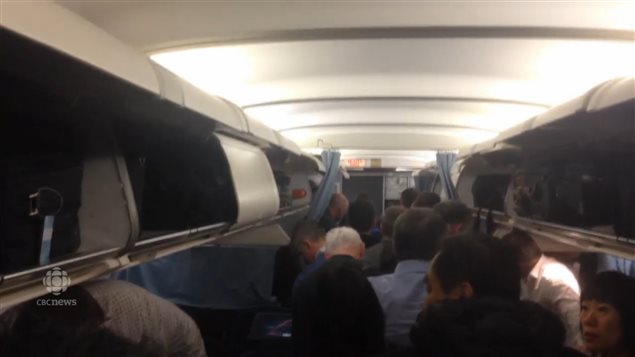 Passports costly
To obtain a passport for an adult valid for five years one must pay $120. One valid for ten years costs $160. Critics call the new rule a cash-grab, reports the Toronto Star.
Census figures from 2011 indicate almost one million Canadians have more than one citizenship.
The rule change is part of a new electronic screening system designed to beef up border security and exit controls.