Interested in increasing your lifespan? Say by about six years?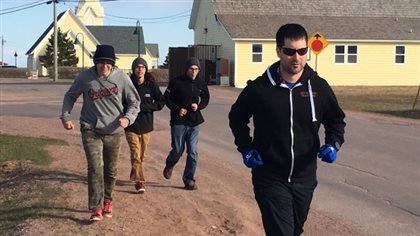 We all know how not to do it, of course.
Light that cigarette, chomp that big hunk of junk food, sip that drink, all the while staying firmly glued to that sofa.
But just how much of our lives do we actually lose when we fall prey to our bad behavior?
Researchers at The Ottawa Hospital and the University of Ottawa, led by Dr. Doug Manuel, a public health physician, decided to find out.
After crunching a lot of numbers the researchers released a study this week in the Public Library of Science, a non-profit open-access publisher,
Bottom line: those bad habits cost Canadians six years of life and contribute to about half of all deaths.
Make of that what you will, but should you need further prodding, Dr. Manuel, senior scientist at The Ottawa Hospital and a professor at the University of Ottawa, has also developed an online calculator (https://www.projectbiglife.ca/life/index.php?le=1&hosp=0) that allows Canadians to predict how changing certain behaviours would affect their lifespans
I spoke by phone with Dr. Manuel at his home in Ottawa about his findings.
Listen