China had threatened to change the rules on canola imports from Canada on September 1, but while on a state visit to China, Canadian Prime Minister Justin Trudeau announced the current rules have been extended pending further negotiations.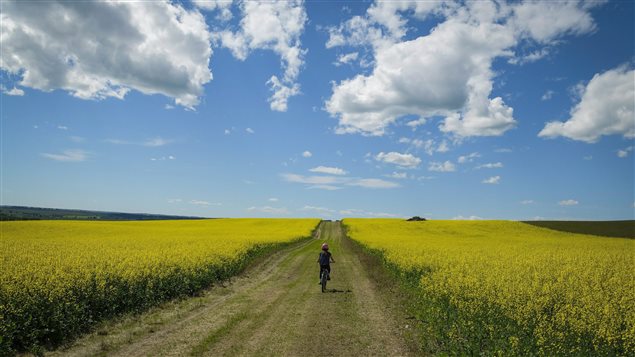 Big relief, for now
This is some relief for many Canadian farmers. About 43,000 of them grow the grain and canola generates one quarter of all farm cash receipts in the country.
China wanted to set a new rule on the amount of allowable "dockage' or foreign material such as weeds, other crops and detritus. It argued the current dockage levels could transmit a fungal diseases called blackleg that destroys canola crops.
'Not based on science,' says professor
China used this concern to restrict Canadian imports of canola in 2009 and subsequently relaxed its rules. The Globe and Mail interviewed researchers who say the risk of transmitting blackleg has not substantially changed and is minimal. Stuart Smyth, a University of Saskatchewan assistant professor told the newspaper the new plan to restrict imports was "simply a political trade issue…not based on science."
The article points out that China had its own bumper crop of canola this year and may not need as much Canadian product.
Canada is asking for a long-term solution for the canola trade issue.