The problem–call it a scourge–of the online sexual exploitation and the abuse of children does not appear to be going away any time soon despite the hard work and the best of intentions of a lot of people.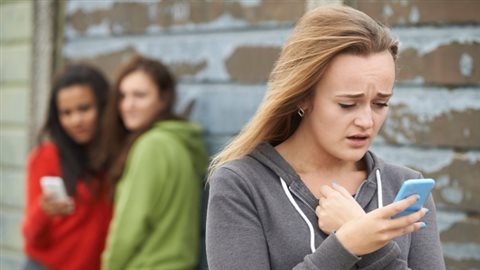 A recent federal government study by Public Safety Canada found serious gaps in resources, training and research to protect young people from sexual exploitation.
The study was completed in March and released to The Canadian Press news agency under the Access to Information Act.
It followed an internal department memo that warned of insufficient police resources to keep pace with the problem.
From every angle, it appears the problem and finding a solution are growing.
Cybertip.com, a national tipline to report suspected online sexual abuse of children, continues to see increases in calls and in the severity of acts and images of very young children.
For some perspective on the matter and what can be done about it, RCI spoke by phone with Cybertip.ca. Director Signy Arnason, who also serves as the associate executive director of the Canadian Centre for Child Protection
On the front lines of this battle for over 15 years, she spoke from her office in Winnipeg.
Listen