Indigenous peoples from Canada and Greenland are seeking to have joint management of a unique area of the Arctic Ocean, reports Canadian Press. The North Water Polynya in Baffin Bay is an area of unfrozen sea surrounded by sea ice.  It measures 85,000 sq. km.
Rich ecosystem a critical hunting ground
It is the largest polynya in the world and a rich ecosystem which supports walrus, whales and polar bears as well as millions of sea birds. It is a critical hunting ground for Inuit in both countries.
A three-member panel is studying the area for the Inuit Circumpolar Commission.  They are examining concerns about climate change, shipping and oil and gas exploration.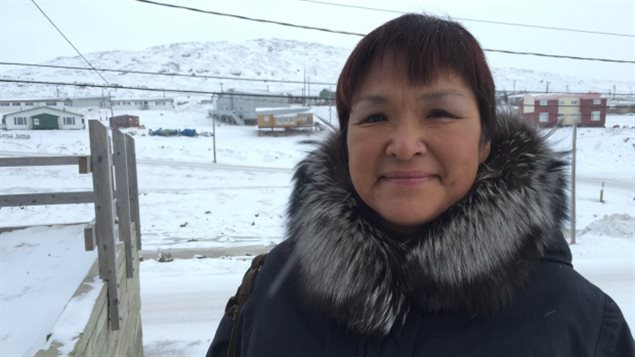 Inuit want to restore casual travel
They would also like to restore what they call an ice bridge. The route around the northern edge of the polynya used to enable casual travel between Canadian and Greenland territory by dogsled, snowmobiles and small planes.
Travel has become more difficult since border controls were tightened after the terrorist attacks on the U.S. in September 2001.