It has been five long years in the making, and it appears to be complete, although no official announcement has yet been made.
After years of debate and controversy on how to honour world renowed Montreal author and columnist Mordecai Richler who died in 2001,  the city finally decided in 2011 to name an abandoned bandstand on Mount Royal after him.
Work was then scheduled to begin restoration, but was delayed and delayed.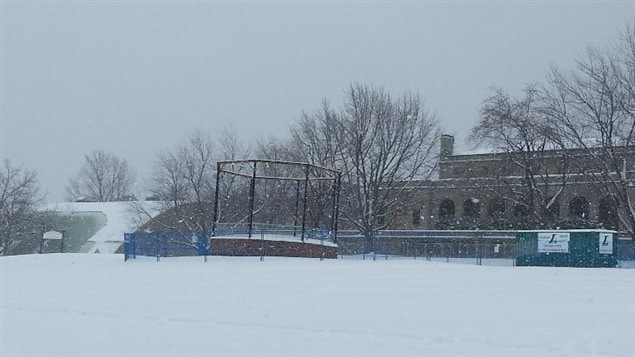 Eventually it was begun but seemingly very intermittently, with costs continuing to rise as apparently new problems arose such as the 'surprising' discovery the old paint on the structure contained lead.
Huge costs increasing
Given the delays and costs, at one point a private gazebo maker offered to donate and build one of their gazebos for free.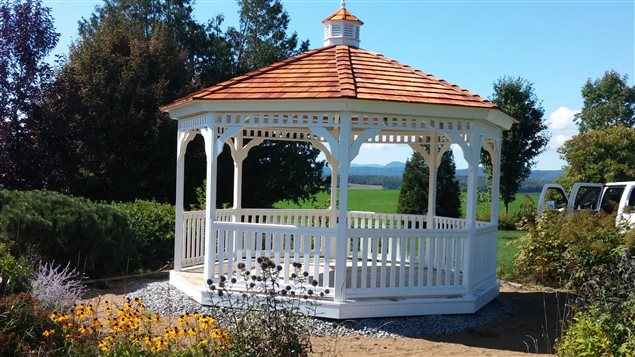 The city turned down the offer saying the existing gazebo (bandstand) was a heritage structure that needed to be restored even as estimates for the restoration climbed to half a million dollars
This week, fencing and construction materials were removed and people began getting access.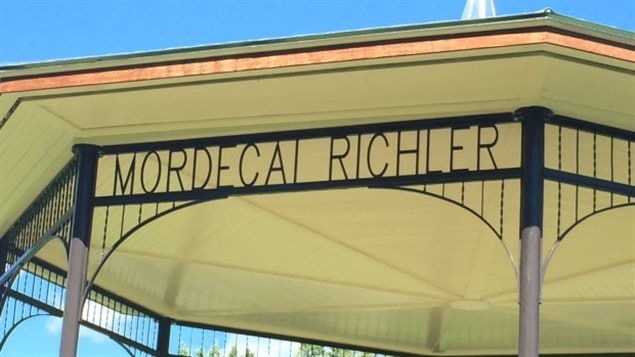 The total bill now seems to be somewhere between $600,000 and $724,000 which shocks most citizens and some opposition councillors
Quoted in the CBC, Projet Montréal councillor Alex Norris said, "I think it looks pretty nice but it cost far too much and took far too long. We're talking about three quarters of a million dollars and five years to essentially restore a gazebo, an existing gazebo."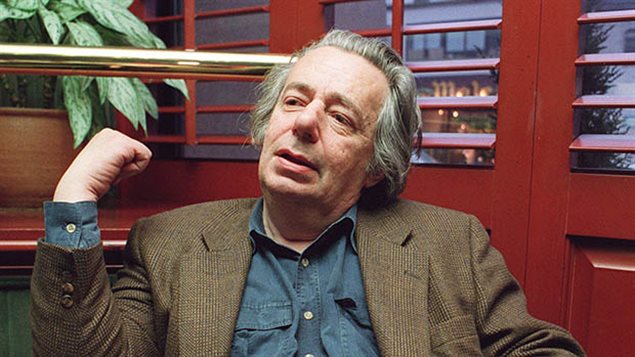 Another quote came from long-time Richler friend and columnist Bill Brownstein "I'm sure he would have been the first to mock this whole process and it wouldn't have been something he would have ever coveted. But this is what happens when politicians and people try to make compromises and cost overruns. I mean, the lunacy of this all".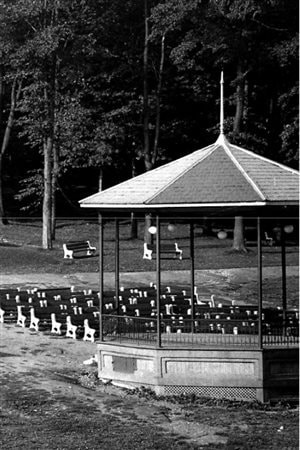 Although not officially opened, many think that due to the whole controversy, the city may never make an official announcement but let the affair quietly fade.
additional information-sources