A small town in western Canada has become the country's first official "dark sky community".  Named last year, the town celebrated this month during its annual Equinox festival with a number of nighttime activities. These included special guest speaker, Canadian astronaut Chris Hadfield, former commander of the International Space Station.
A dark sky area is one where there is little or no artificial light, or light pollution, which reduces the ability to see the night sky
The town of Bon Accord in central Alberta is now one of only 11 such designated communities in the world.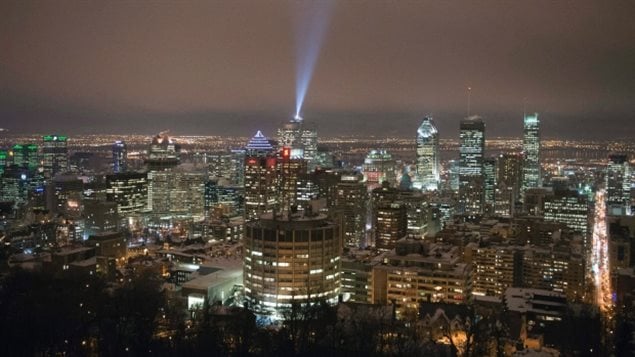 The town of some 1500 souls is located about 40 kilometres north of the major urban centre of Edmonton.
The designation came from the International Dark Sky Association based in Arizona. "We are pleased to honour the efforts of Bon Accord in setting a laudable example for other cities in the  Canadian West," IDA Executive Director J. Scott Feierabend said. "We hope other municipalities throughout Canada will follow the town's lead."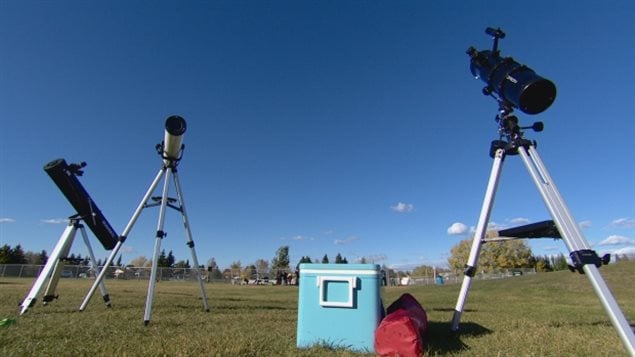 To achieve the designation, the town passed a bylaw called the "Light Efficiency Community Standards" which will require a transition for all outdoor residential lighting to be shielded with limits on the amount of light. All commercial signs will also have to transition from white light to red. The transition will take place over the next eight years.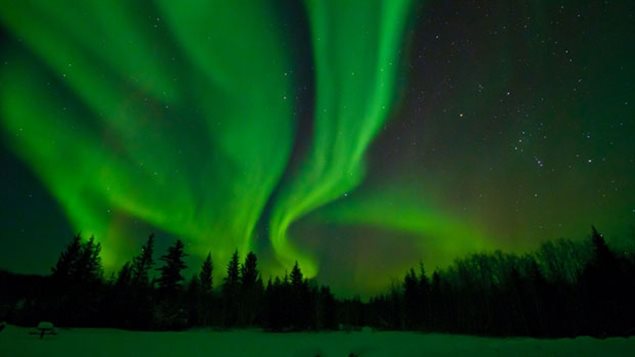 Vicki Zinyk, Bon Accord's chief administrative officer, quoted in the CBC said, "With less light, it keeps you asleep longer with a deeper sleep. It's better for nocturnal animals who need the dark as well".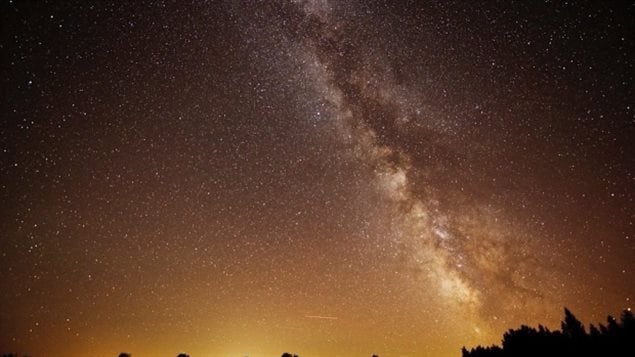 Both the American-based International Dark Sky Association and the Royal Astronomical Society of Canada have several designations for dark sky areas. Although slightly differing in nomenclature between the two, the designations include categories like; dark sky communities, dark sky parks-urban sky parks, dark sky preserves, and nocturnal preserves.
additional information-sources