The UN's aviation arm has agreed to a scheme to control climate-change emissions from international flights after 2020. The agreement was overwhelmingly adopted by the International Civil Aviation Organization (ICAO) at a meeting in Montreal.
Under the agreement, 65 countries, including Canada, voluntarily agreed to set airline's carbon emissions in 2020 as the limit of what they can discharge. After that, airlines will be obliged to offset excess emissions by purchasing carbon credits from other industries.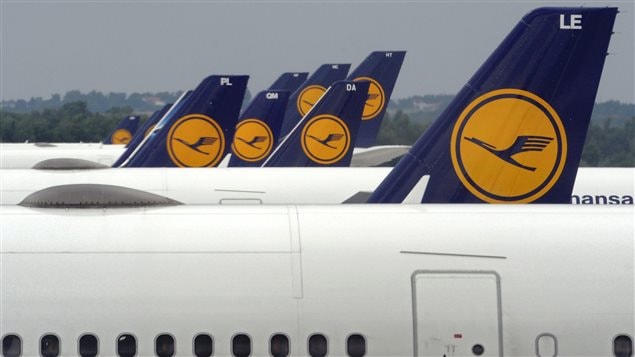 Not your original plan
This deal will not achieve ICAO's original target of carbon-neutral growth after 2020. However, there are estimates the 15-year deal will reduce carbon emissions by 2.5 billion tons. That would be equivalent to taking 35 million cars off the road each year.
Countries that did not sign include Russia, Brazil and India. Flights to and from non-participating countries would not be included in this agreement.
Estimates of how much the scheme would cost airlines vary with one analyst saying they would likely impose a fee of eight or nine dollars on round-trip tickets to cover the expense.
Domestic flight emissions not controlled by this
This agreement does not cover emissions from domestic flights which account for 40 per cent of the total. They fall under the Paris accord which commits countries to fight emissions that cause an increase in global temperatures, rising sea levels, melting glaciers and shifting patterns in rainfall and drought.
Emissions set to triple
If the aviation industry were a country, it would be the world's seventh largest carbon emitter and larger than Canada. By 2050, aviation emissions are expected to be three times what they were in 2005.