A critical piece of equipment used especially in open heart surgeries is now in question. A warning has been issued that the equipment may transmit a rare slow-developing bacteria known as  non-tuberculosis mycobacteria (NTM).
Letters have been sent to thousands of heart patients across Canada and around the world where this particular blood temperature device is used.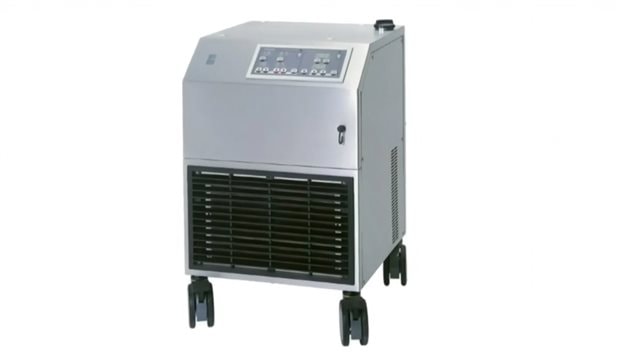 Those having had heart surgery since 2012 are being advised to watch for symptoms which include
Fever
Night sweats
Unexplained weight loss
Muscle and joint aches
Fatigue
Redness, heat or pus around the incision site
A report by the US Centre for Disease Control (CDC) said 46 percent of those contracting the bacteria have died.
The symptoms can take up to four years to develop, and if caught, can take a year of anti-bacterial treatment to cure.
It is suspected that the machines, widely used in North America and Europe were contaminated by the commonly occurring bacteria during manufacture and the contamination not detected at the time.
Presently two patients in Canada and  over two dozen in the US have been detected.
However, doctors point out the chance of infection from the machine is extremely low.
Additional information – sources