Quitting smoking is difficult, but is more difficult for some people than others. A person's genetic makeup plays a large part in determining who will succeed by going cold turkey and could also help figure out what cessation program would be most likely to succeed.
"(Genes) influence how your body deals with nicotine—so how quickly one gets rid of nicotine from the body or how big a bang for your buck you get in terms of how nicotine works within your brain. And those systems vary a lot between people," says Rachel Tyndale, a professor at the University of Toronto and head of pharmacogenetics at the Centre for Addiction and Mental Health in Toronto.
"Once people are dependent cigarette smokers, the rate with which they process nicotine can have a big influence on how easy or effectively they can stop smoking."
Listen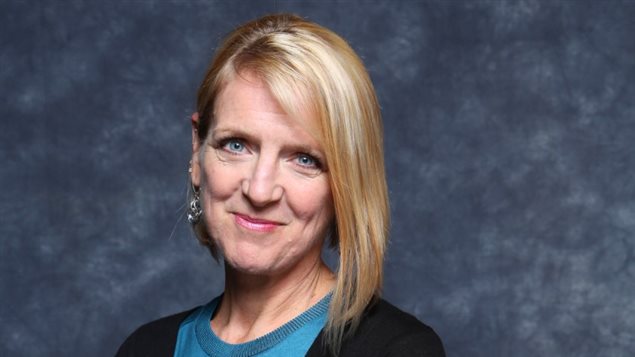 About 40 per cent are slow to process the nicotine so they have an easier time quitting. They are more likely to succeed going cold turkey and they also are more likely to respond well to the nicotine patch.
Patch or pill can work better
People who process nicotine quickly have a harder time trying to stop and have more intense reactions to seeing people smoking or other visual reminders like cigarette packages. They had better success using the drug varenicline (Champix/Chantex) to help them quit.
A simple test can determine whether a person is a fast or slow processor of nicotine and should be widely available in one or two years.
Don't get discouraged, says scientist
Tyndale says genetics may account for 60 to 70 per cent of a person's ability to quit smoking. Until a test can determine what kind of cessation program will work best, Tyndale says people should try different methods and not get discouraged.
While it may be more difficult for some than others, persistence will pay off in the enormous health benefits of quitting nicotine. Every year, more than 40,000 Canadians die of smoking-related illnesses, reports the Public Health Agency of Canada.