A new project will provide immediate and sustained help for young people with mental health problems at 12 locations across Canada and is accessible by phone or over the internet. Alternatively, health care workers will even visit youth at a location of their choice and will involve families to support those in need between the ages of 11 and 25. The project is called ACCESS Open Minds.
'Desperate' need
"We need this desperately," says Dr. Ashok Malla, professor of psychiatry and specialist in early psychosis at McGill University and the Douglas Institute. "Young people in that age group…are the ones who suffer from mental disorders and that's where it all begins. Seventy-five per cent of disorders begin in that age group."
Listen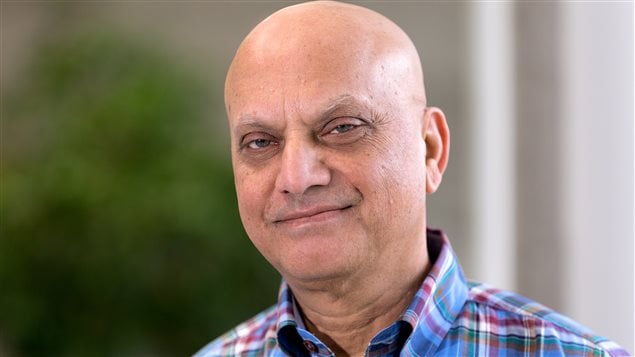 Malla says 20 per cent of people in this age groups need an assessment or treatment at some point, but 60 per cent never get to see any mental health professional. And studies prove that the sooner a mental health problem is treated, the better the outcome is likely to be.
Could be a 14-year wait for anxiety, phobias
Youth in Canada often have a hard time getting mental health care and they may have to wait a long time for it. Malla says youth with severe mental disorders like schizophrenia sometimes have to wait a year for treatment. Those with anxiety disorders or other phobias might wait 13 or 14 years.
This project aims to work with communities to identify individuals who need help early on. Once they are identified they will be provided with an assessment within 72 hours. They will then be connected with appropriate services close to them. They will no longer be transferred to a different service when they reach the age of 18, as they are now. And all will be done with the collaboration of the young people themselves and their families.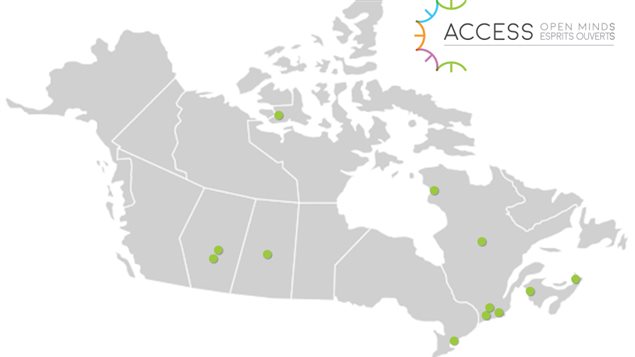 'A youth-friendly service'
"Essentially, it has to be a youth-friendly service that the young people actually want and would like to receive," says Malla.
Data will be collected to see how effective the measures are. The project will last five years, but not end there. The plan to is to work with provincial governments (which are responsible for health care), philanthropists and community groups to eventually make this a model of mental health care for youth across the country, including in remote regions.
"The need is tremendous," says Malla. "If we don't do this we're basically losing an enormous social and human capital in young people not being able to function at their optimum—dropping out of schools, not being employed. And through these kinds of programs we can bring youth back into functioning and be productive members of society."