The cities of Saskatoon, Calgary and Winnipeg have been given an "A" grade in a ranking of health performance of 10 Canadian cities. This is the first time the Conference Board of Canada has compared cities in this way.
The criteria are:
Life satisfaction
Population health
Healthy lifestyle
Access to health-care services
'Slight variations, significant impacts'
A news release notes that "although cities in Canada have similar standards of living, slight variations between cities may have significant impacts on the health of its citizens."
All three of the top-ranking cities are in western Canada. Saskatoon came out ahead of the others thanks to its excellent score in the life satisfaction category, and it also did well in population health and healthy lifestyle.
Calgary excelled in life satisfaction and healthy lifestyle categories, while Winnipeg finished first in the health care category.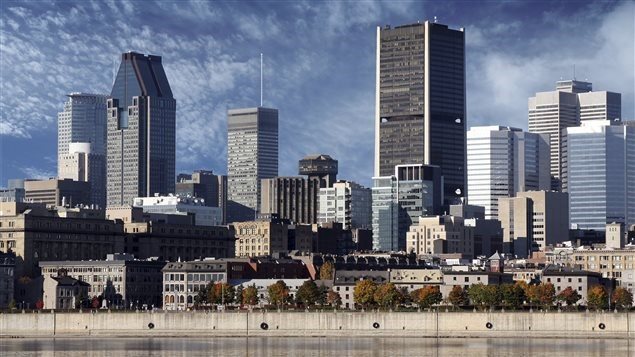 Six cities get a 'B'
Six other cities ranked in the middle of the pack earning a "B" grade. They are Quebec City, Ottawa-Gatineau, Vancouver, Halifax, Edmonton and Toronto.
At the very bottom of the list is Montreal which got a "D" ranking because of its poor showing in healthy lifestyle, access to health care services and life satisfaction.
Ranking helps 'determine policy priorities'
In explaining the value of this comparison, the board's vice-president of public policy, Louis Theriault said "benchmarking cities' health performance helps identify gaps and determine policy priorities to improve the health care system and the health of Canadians."
Canada has a publicly-funded health care system administered by each province and territory, so delivery of services varies widely across the country.