A new Canadian study suggests that the brains of people who are bilingual are more efficient and may be less vulnerable to aging or dementia. A team led by Prof. Ana Ines Ansaldo at the University of Montreal recruited older people, half of whom spoke only one language, the other half having learned a second language between the ages of 11 and 18.
Listen
All did equally well on speed, accuracy
They all performed equally well on the task which involved focusing on the colour of an object while ignoring the position of the object. But looking at their brains revealed a big difference in how they processed the task.
"While bilinguals were recruiting very specific brain areas and a small number of areas to perform the task, monolinguals were recruiting a much larger number of areas that were consuming much more resources. And the networks they were using were very, very complex," said Ansaldo.
Bilingualism shapes the brain, says researcher
"That led us to think that the bilingual brain was more efficient in terms of the amount of resources that bilingual people require to do complex tasks as opposed to the monolingual brain."
Ansaldo concludes that bilingualism shapes the brain in a different way or the way people approach complex tasks. It could be because bilinguals must inhibit the language they are not using at the moment to focus on the one that they are using.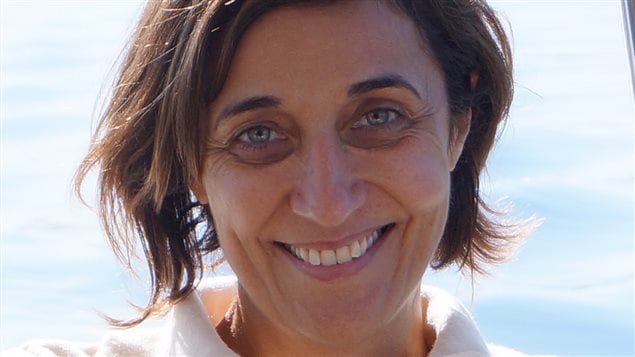 Bilingual brains less vulnerable to aging
Bilinguals also used only two specific areas of the brain to complete the task. These areas were not in the brain's frontal regions which are vulnerable to aging. Researchers suggest this may be why the brains of those who are bilingual appear better at staving off aging or dementia.
Seeing how the brain changes depending on the demands made of it can provide many insights. Ansaldo will next study how acquiring a second language much later in life can have an impact.