A human rights board ruled that an employee health insurance plan must pay for prescription marijuana for a man in the eastern province of Nova Scotia. The ruling could prompt similar insurance claims in other provinces.
The use of marijuana for medical purposed is approved in Canada and the government has promised to legalize for recreational use as well.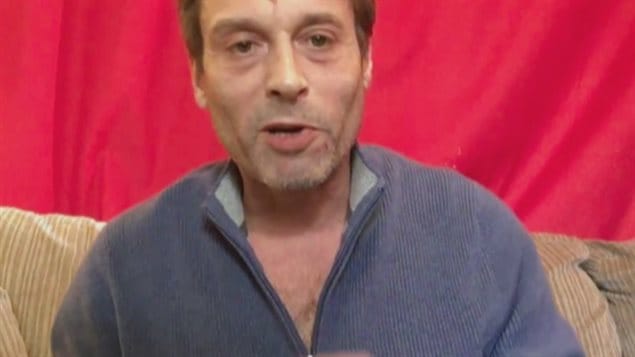 Discrimination claimed
Canadian Press reports that a human rights board ruled in favour of Gordon "Wayne" Skinner who suffers from chronic pain after a motor vehicle accident at work. He argued that he faced discrimination when his insurance claim was refused.
The board ruled that the drug could not be excluded by his insurance company because it requires a prescription. The medical marijuana must be bought from a producer licenced by the Canadian government or a person legally authorized to produce it for Skinner, notes the wire service.