February is Black History Month in Canada, but while advocates say it's important to highlight blacks contributions to the country, it's also time to think that it shouldn't be relegated to just one month
Annette Henry PhD is a professor in Social Justice Department, and in the Department of Language and Literacy as well as  the David Lam Chair in Multi-Cultural Education at the University of British Columbia.\
Listen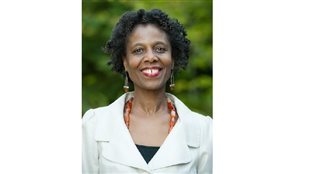 As a teacher, Ms Henry says, it's time to "normalize" black history, and incorporate that history and their contributions into the wider school curriculum. This means contribution in politics,  science, the arts and so on.
Does black history month fight racism? Well, to some extent yes she says, by increasing knowledge of these contributions but also as it gives an opportunity to highlight black experience in society.
As to the differences of experience between the US and Canada, she says there are similarities, although here the racism may be more subtle.
As for progress, things like plan to put the image of civil rights heroine Viola Desmond on a Canadian banknote gives people the opportunity to know more about Canadian black contributions and not just learn about significant American black history.
As such the month is helpful, but at the same time relegating all this into one month, is slightly counterproductive.  So, should black history month be phased out, well not quite yet she says. There still is a way to go to create equality and towards creating what she feels is the need to integrate black history into the wider picture of Canadian history.