Kevin O'Leary says Prime Minister Justin Trudeau was more concerned about diversity than competence and ended up forming what he called a mediocre cabinet, reports The Canadian Press (CP). In 2015, Trudeau announced that half of his cabinet would be made up of women and when asked why, he simply said, "because it's 2015." The cabinet is also ethnically diverse.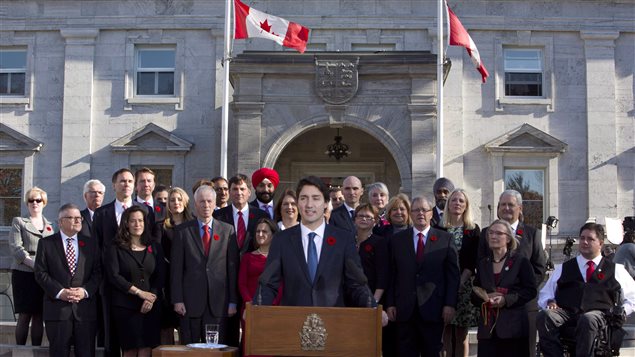 'Trudeau made a mistake,' says O'Leary
The Canadian Press interviewed O'Leary who is running for the leadership of the opposition Conservative Party along with 13 other people. The wire service says O'Leary held that Trudeau made a mistake and prioritized diversity over who was most qualified for the job.
O'Leary also told CP he had benefited from businesses run or owned by women, so he planned to bring women into government if he is chosen leader and his party is elected.
The comments were reported on International Women's Day and are likely to elicit comment from people who already compare O'Leary's manner to that of U.S. President Donald Trump. Others consider that an exaggeration.