The HMCS Athabaskan made a final tour of Halifax harbour this week before being "paid off" and decommissioned on Friday.
The destroyer was the last large fighting vessel in the Canadian navy and one of four Iroquois-class destroyers built in the 1970's.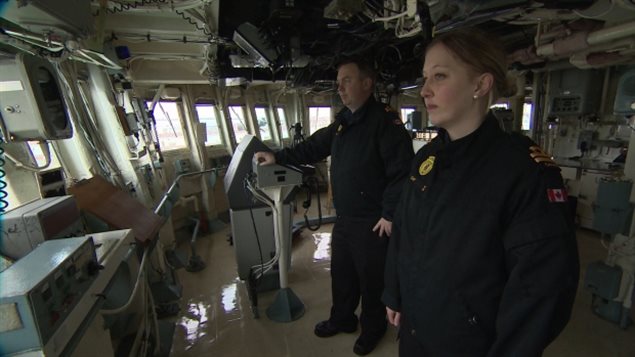 Modern fighting ships in their time, they had reached the end of their service lives in the new century .
The HMCS Huron was paid off in 2005 and the Iroquois and  Algonquin retired in 2015.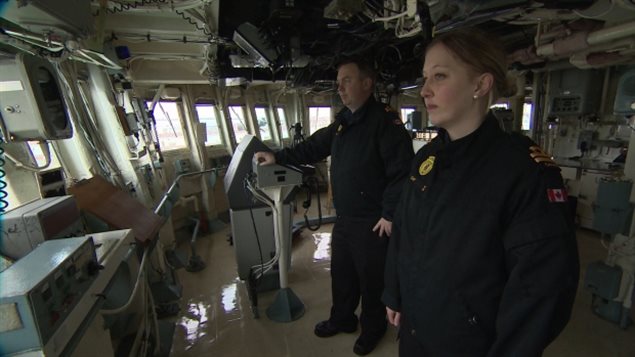 Critics now say these leaves Canada without any major fighting ships while replacements are being built. However these will be primarily Arctic and offshore patrol ships. The first of the six planned patrol ships won't be ready until at least 2018.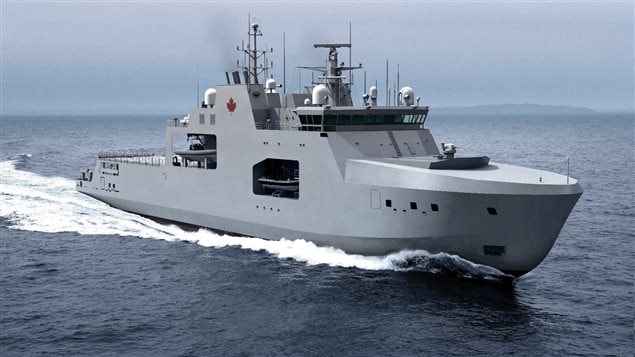 Additional information-sources