Ayden Coban, accused of cyberbullying a Canadian teen who took her own life, has received a tough sentence on similar but separate charges by a court in the Netherlands. Coban was ordered to serve nearly 11 years for the online abuse of 34 young girls and five men in several countries.
The Dutch court summary included accusations of blackmail, attempted rape, seduction and several of child pornography. In Canada, Coban faces five charges including child porn and extortion in connection with Amanda Todd. The Dutch court has approved his extradition to Canada, but this must wait in case of appeal.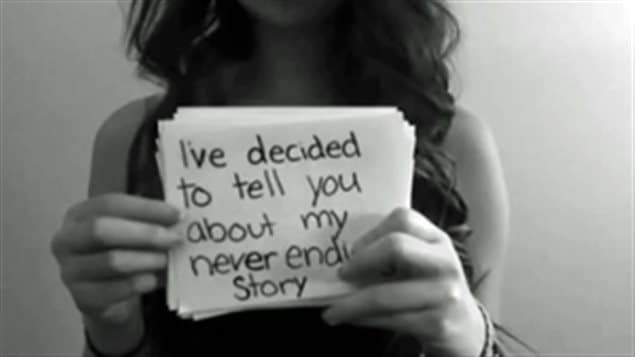 Todd indicated she had been blackmailed
In 2012, the 15-year old Todd posted an online video indicating she had been blackmailed by an online predator after being convinced to provide images of her breasts. She died shortly after.
Todd's mother expressed satisfaction with the Dutch court's sentence on the separate charges.