It is another tragic chapter of WWII.  The Japanese Imperial Army forced tens of thousands of girls and young women from occupied lands to become sex slaves for their soldiers.
Strange as it may seem, this horrible tale is not widely known. For the women who suffered, they endured shame and rejection all their lives. Now their numbers are few, but they are seeking an honest apology from Japan.
Canadian filmmakerTiffany Hsiung documented the tales and battle for an apology of three of remaining survivors. The National Film Board (NFB) documentary is called "The Apology"
Listen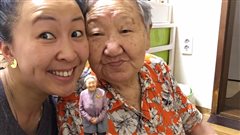 Officially Japan has expressed sadness, sorrow, even remorse, for it's wartime actions, but generally has avoided direct apologies or clear admissions of atrocities.
In 2015 the Japanese made an apology expressing remorse and paid the equivalents of about $8.6 million USD into a fund for South Korean women but without calling it "compensation".
In expressing remorse, Japanese Prime Minister Abe also said the deal should "finally and irreversibly" resolve the issue, adding that since remorse was expressed, "future generations should not have to keep on doing so"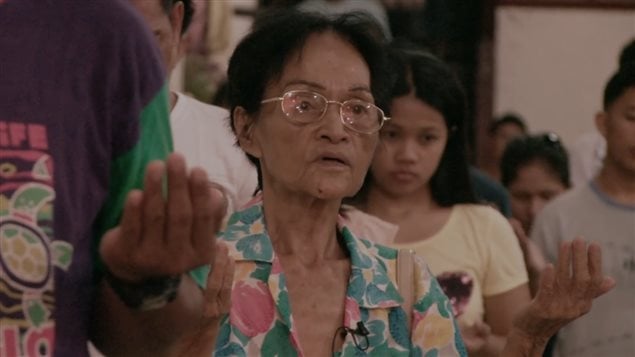 However, the deal was reached without consultation with the survivors, and the money does not go directly to them and that expressions of remorse is not an admission of culpability nor a direct apology.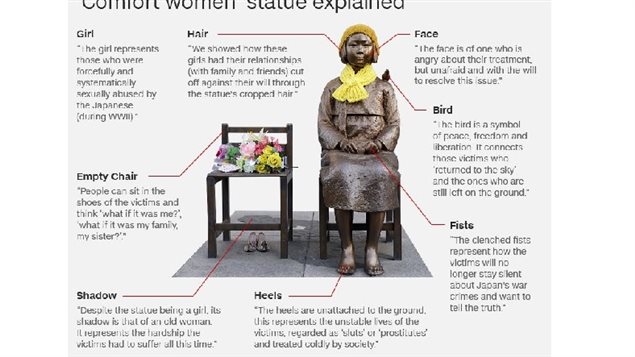 The women also want the story included in Japanese school history courses. The survivors feel the Japanese have not made a proper apology and that Japanese expressions are in reality more of an effort to silence them and keep the history quiet, and forgotten.  The survivors do not accept the Japanese position, and they will continue to press for a proper apology.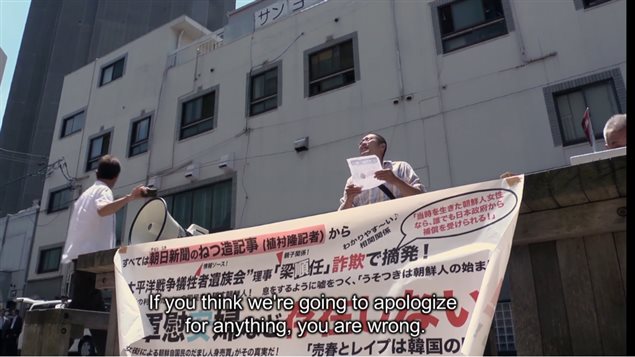 Director Hsiung says many people who have seen the film were unaware of this atrocity and have been expressing their appreciation for bringing the story to a wider audience.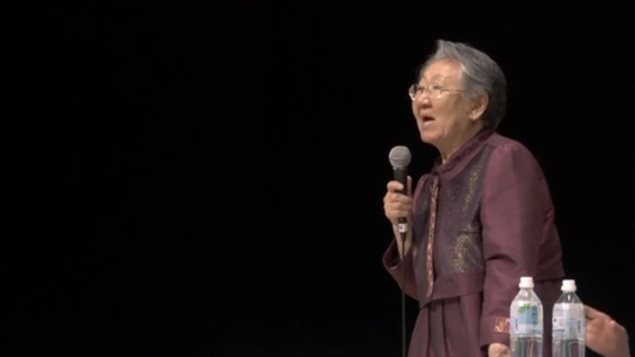 The Apology continues to be shown in movie theatres this month in S.Korea, and at film festivals around the world. It will be broadcast on Canadian TV later this year.
NFB Trailer

Additional information