Young Canadian children have among the highest rates of inflammatory bowel disease (IBD) and scientists don't know exactly why. A new study found the number of children under five years old that were diagnosed with IBD increased by 7.2 per cent every year between 1999 and 2010.
Among the main diseases involved are Crohn's disease and ulcerative colitis which, over a lifetime, cause diarrhea, blood in the stool, abdominal pains and weight loss.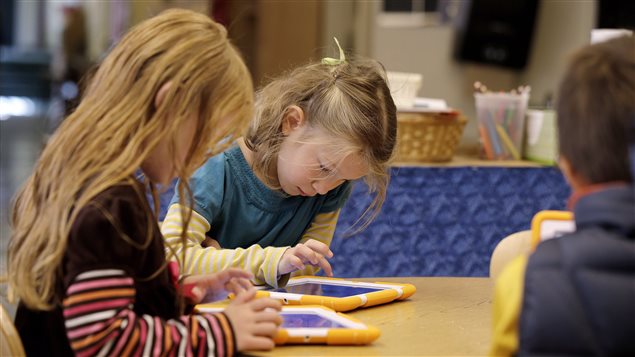 IBD may be linked to gut bacteria
Researchers think IBD may be connected to changes the bacterial composition of the intestines. Those changes may be caused by early exposure to antibiotics, diet or lower levels of vitamin D. The rate of children over five years old diagnosed has stabilized but it continues to go up in younger children.
Almost 3,000 children under 16 years old have IBD in Canada.
'Almost of unheard of 20 years ago'
The study was led by Dr. Eric Benchimol of the Children's Hospital of Eastern Ontario. He called the number of children under five being diagnosed with IBD alarming because it was almost unheard of 20 years ago.
The paper was published in the American Journal of Gastroenterology.