The group Reporters Without Borders has released its annual estimates of press freedom in countries around the world
It's called the "World Press Freedom Index".
One might expect Canada to be near top of the list in terms of freedom of its press.
Not so.
In fact in this year's analysis, Canada is not in the top ten, it's not even in the top 20!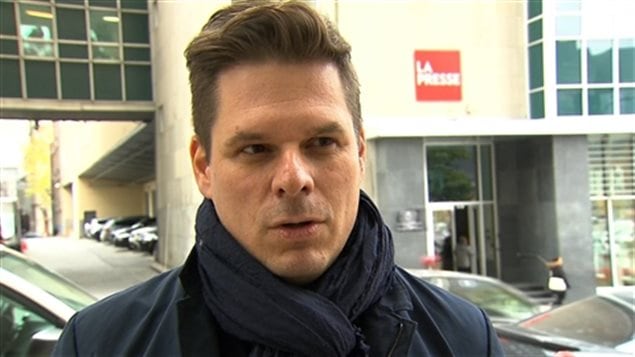 Canada has slipped down to 22 on the list of 180 countries, dropping four spots from the previous year, and a 10 place drop in the year before that.
The reasons for the decline this year are due to several incidents including police spying on at least 6 journalists mobile phones in the mostly French speaking province of Quebec.  The pretext was to try to discover leaks in the police department.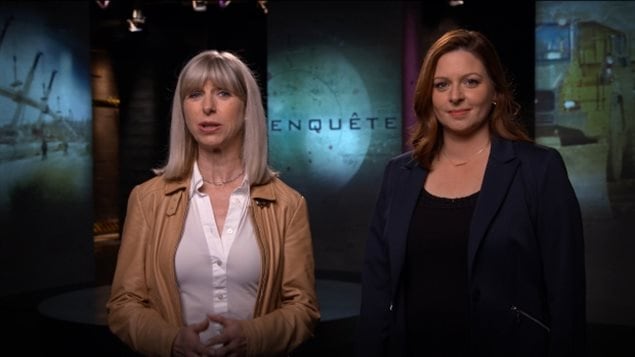 Another case involves a demand by the Royal Canadian Mounted Police (RCMP) for a reporter to hand over background materials and sources in relation to a terrorism investigation. Police also seized a reporter's computer during a raid on a newspaper.
Another independent reporter is facing a lengthy jail sentence for his arrest last year while covering a protest at a huge hydro-electric project in Labrador.
The report says "Journalists are "democracy's watchdogs" and the protection of their sources is the "cornerstone of freedom of the press." Although enshrined in such terms by the European Court of Human Rights, these principles are being attacked in an increasingly open manner all over the world, including in the democratic countries that first proclaimed them"
The analysis also notes increasing attacks on the media and scapegoating such as the increasing use of terms like "fake news".
It points out several new surveillance laws in democracies such as in Germany (ranked 16th in the 2017 Index),  where a new law in October 2016 extended the mass surveillance powers of the Federal  Intelligence Agency (BND) without making any exception for journalists.
In Britain surveillance powers of intelligence agencies were greatly increased under the Investigatory Powers Act (aka Snoopers Charter) again with no protection for journalists.
In Canada a similar law, C-51-Anti-Terrorism law, has also expanded police powers.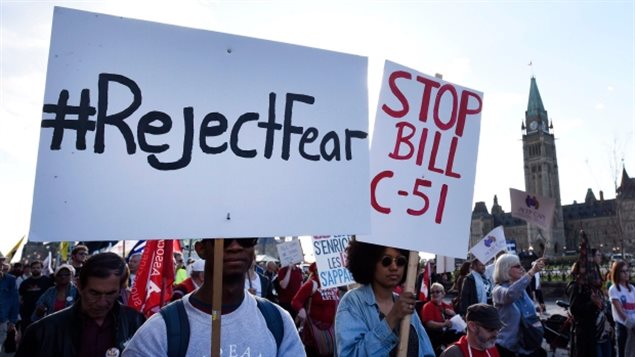 While a democracy like Canada has fallen to 22nd place, the U.S is now listed in 43rd spot.
In an statement, Delphine Halgand, RSF's North America director, said the decline in press freedom in the two countries has been alarming.
"Both of these countries pride themselves on their strong democratic values, which should include the freedom for journalists to report on issues of public concern without fear of reprisals,"  she said.
"But what we are seeing is that journalists' sources are increasingly under threat, reporters are now facing jail time for covering protests, and verbal attacks meant to undermine the work of journalists are coming from some of the highest positions in government".
Norway was highest on the list.
In other rankings, Jamaica was 8th,  Australia 19th, the UK 40th, Hungary came in 71st, Greece 88th,  Brazil 103rd, and at the very bottom was N. Korea.
The World Press Freedom Index was begun in 2002 and is an indication of the indication of the independence of media, safety of journalists, pluralism and quality of legislative framework in each country.
Additional information- sources