This year Canada marks 150 years as a country and to celebrate the Children's Book Bank takes a virtual road trip across the nation. The book bank is based in the city of Toronto and, as it says, it is "dedicated to the principle that learning to read is the right of every child."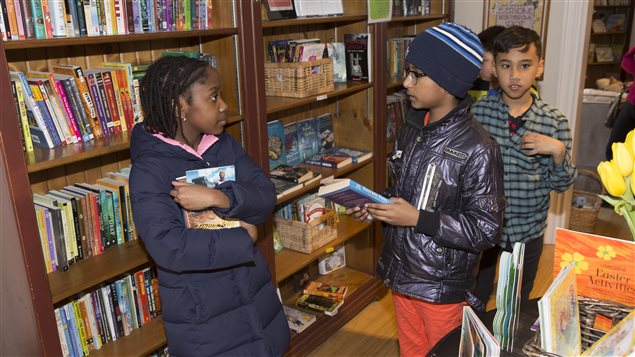 Everyone invited on a digital road trip
Since 2008, the organization has collected donated books and then offered them free to children and their families who have difficulty purchasing books themselves. Last year, it distributed 120,000 books to communities in Toronto.
This year, the Children's Book Bank says it wants to celebrate Canada's "long and rich history of producing wonderful books for children." One way it will do that is through a digital road trip that starts May 1st and lasts until Canada Day.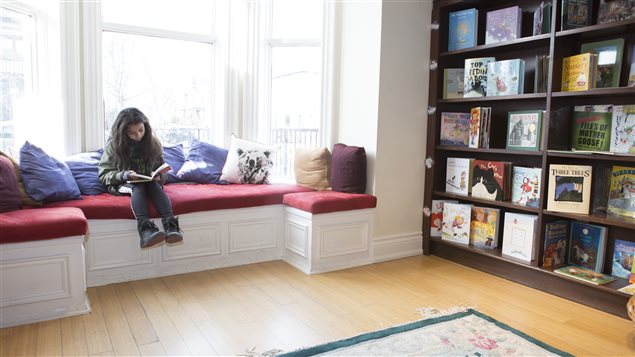 What book did you like best?
The event will find out what from notable Canadians what books they loved best when they were children. The entries can be followed on Facebook, Twitter, Instagram and the banks's own website.
There will also be events at the bank's premises in Toronto including story times, contests for children and Canadian-themed giveaways through the months of May and June. People will be able to visit every day and each one will be able to choose one book to take home, every time.
Why they do it
As the book bank puts it, "For many of us, reading these books and paging through them again and again delighted, consoled and inevitably produced powerful insights about how to understand and negotiate the mysterious world around us."