Canada spends proportionally less than do other wealthy countries on mental health care. Chronic underfunding means many people are not treated and that costs the Canadian economy $51billion a year just in the workplace, says Mark Henick of the Canadian Mental Health Association.
Listen
"Mental illness has a greater economic impact in Canada than all cancers combined," says Henick. "We're losing more people to suicide around the world—more than 800,000 people to suicide globally—than murder and war combined. Yet, you hear a lot of attention paid to these other issues and not as much to mental health."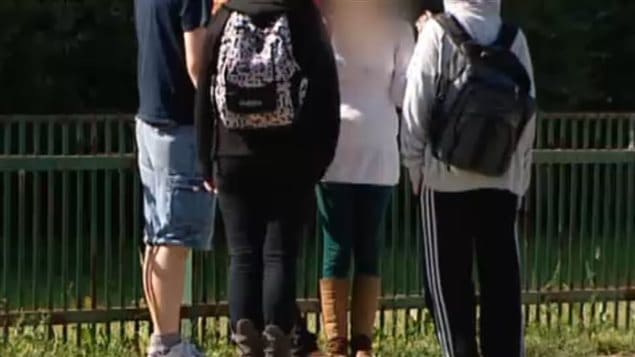 The longer the wait, the harder to treat
In Canada, the medical aspects of mental health are treated by doctors and psychiatrists under the publicly-funded health care system. While patients don't have to pay for those services they often have to wait, sometimes a year or 18 months even in urban centres like Toronto or Vancouver.
"Just like any other illness or health problem, the longer you wait to treat it the harder it gets to treat," says Henick. "We have very effective treatments for the large majority of mental health problems and illnesses, but they get increasingly complex the longer that you wait until tragically, ultimately, some people die by suicide.
"Almost 4,000 Canadians die every single year by suicide actually. It's the second leading cause of death among young people in Canada. The tragedy of that of course is that suicide is absolutely preventable."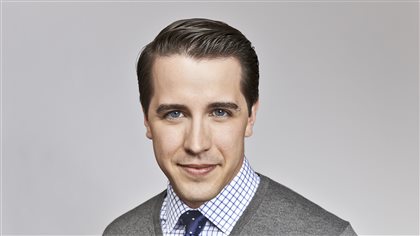 Patients must pay for psychologists, psychotherapists
There are plenty of other professionals who can effectively treat depression, anxiety and other mental health problems but fees for psychologists and psychotherapists are not covered by public health insurance and can be too expensive for many Canadians.
Campaign urges Canadians to "Get Loud"
This is Mental Health Week in Canada and the Canadian Mental Health Association has launched a campaign called Get Loud. It urges Canadians to get informed about mental health issues, to talk about them and to urge politicians to provide more funding for mental health care.
To make it easier, it has a website where people can submit their location and the site will identify the Member of Parliament for their district and provide a letter to send.
'No reason you should feel shame'
"Canadians need to continue to get loud for mental health," says Henick. "And what we mean by that is…where you live, where you work, with your friends and family and colleagues, speak up.
"If you have personal lived experience with a mental health problem or illness, there's no reason that you should feel shame or feel like you can't open up to people about that. So, we encourage people to get loud about these kinds of things."
Henick also encourages people to reach out to those living with mental health issues and asking if there is anything they can do to help.
This campaign is part of a broader trend in Canada to raise awareness about mental health issues and to improve care.