DNA from crew of the lost Franklin expedition
(*** if images do not appear, simply refresh the page)
It is one of history's all time mysteries: what happened to the 124 member crew of the Franklin mission's two ships.
The 1845 expedition of HMS Erebus and Terror was to find the fabled Northwest passage to the Orient.  The ships became trapped in ice and the crew abandoned the ships in 1848 attempting to travel overland to find a refuge, perhaps at a Hudson Bay outpost.
All perished, many with no traces and the ships seemed to have disappeared.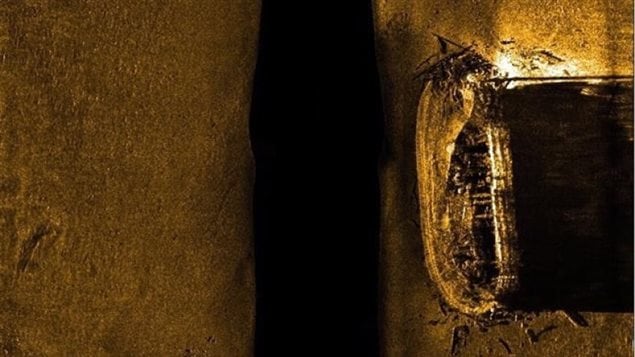 While DNA has been sampled of the three crewman found buried on Beechey Island in the high Arctic, researchers for the first time have tested the DNA of the bones of some 24 of the crew found scattered  among eight different sites in the Arctic.
The research was published in the Journal of Archaeological Science under the title,  DNA analysis of human skeletal remains from the 1845 Franklin expedition. (abstract HERE)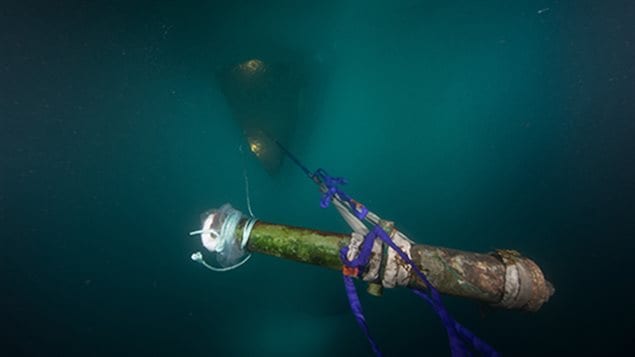 Anne Keenlyside, an anthropologist at Trent University and co-author of a study on the remains, said researchers are now seeking descendants of the crew with a view towards matching names to the bones.
With that information they should be able to determine the rank and job of the sailors. This in turn may add some information as to the fate and movements of the survivors as they understand who was on which of the ships, if indeed they did return to the abandoned  ships and even  move HMS Terror into Terror Bay where it was eventually discovered.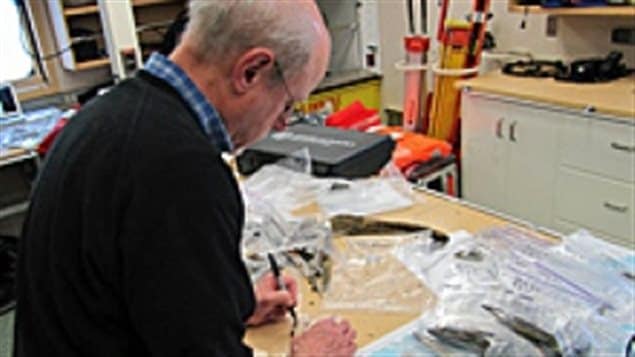 Doug Stenton, lead author of the study, says every added bit of information is important in the quest to solve the mystery of the failed mission.  Stenton, who is with Nunavut's Culture and Heritage Department is quoted by the Canadian Press saying, "I think it's going to be a combination of things that ultimately lead to an understanding of what happened".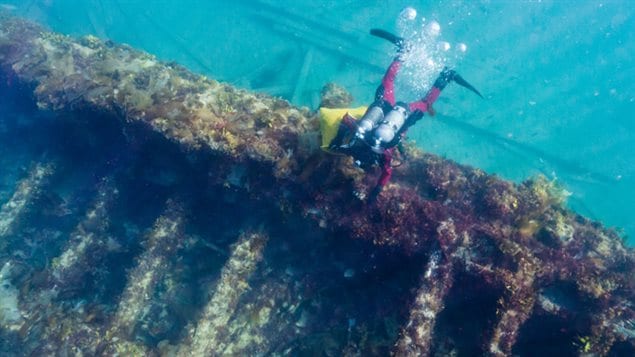 The last word of the survivors was found in a scribbled 1848 note left in a cairn on  King William Island, It indicated that 24 crew were already dead and the others were going to attempt a land journey.
The new study may discover that the other crew members may also have survived longer than previously thought.
Parks Canada will be conducting further study of the shipwrecks this summer.
additional information-sources