Care of an aging parent is costing Canadians $33 billion a year and that number will grow, according to a new report by a major Canadian bank, CIBC. The sum is a calculation of direct out-of-pocket expenses and time off work.
Government statistics show more Canadians today are older than 65 than are under 15. Because so many children were born right after World War II, the proportion of seniors will grow.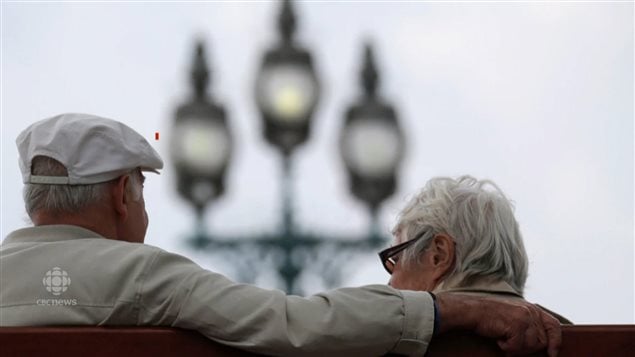 Average cost of care is $3,300
Only about a quarter of Canadian women worked in the 1950s. In 2014, 92 per cent of women worked and so were less available to care for their parents. This means more Canadians have to take time off work to provide care.
The CIBC report found that almost two million Canadians, or 14 per cent of those with parents over 65 years old pay for care-related, out-of-pocket costs. The average cost is $3,300 per caregiver.
Time off work has hidden costs
The highest direct costs are born in the eastern and western provinces compared to the provinces of Ontario and Quebec.
Canadians who earn less than $50,000 a year spend an average 30 per cent more than do higher earners.
Almost 30 per cent of workers with elderly parents lost roughly 450 hours a year in time off work and the biggest impact is on women and those with lower incomes. Time off work has a cost in terms of lost opportunities for mobility and promotion.