The company behind the technology call this drone a robot-bird or "ro-bird" and it's being trialed at a major Canadian airport for the first time.
Aircraft and birds don't mix well at all. When they collide, it can be anywhere from costly, to very costly, to downright extremely dangerous
The job of the falcon drone is to do exactly what a real falcon would do, scare other birds away from the airport. Even more so, it will frighten them from nesting on airport property.
The bird-like drone is the creation of a firm called Clear Solutions, based in the Netherlands.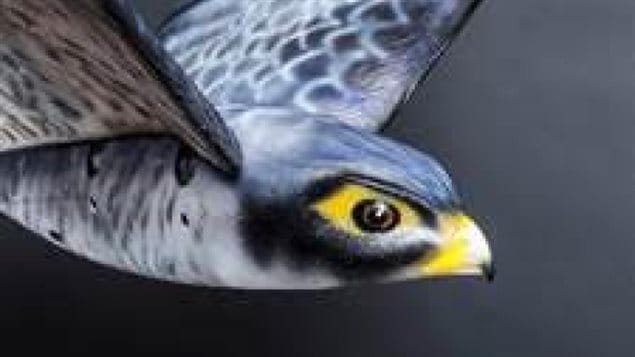 While the company says they created it for a number of purposes, this will be the first time it is to be used in daily operations at an airport.
In a news release this week, CEO Nico Nijenhuis said, ""This is truly a historic moment for our company but especially for the entire aviation industry. For years, there has been a lot of interest from airports. To now officially start integrating our operations at a major Canadian airport is absolutely fantastic."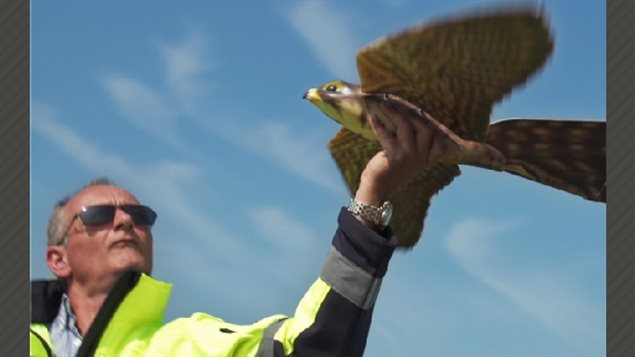 Clear Flight Solutions (CFS) says the falcon chases a way a number of birds up to about 3kg. They also have a larger eagle model that can chase away "all birds" although that will not be used at Edmonton International airport.
The robirds will begin their task sometime in June.
Additional information- sources