The United Nations children's agency, UNICEF, says that violence and conflict in the Middle East and North Africa have put in jeopardy the health of 24 million children. Most at risk are children in Yemen, Syria, the Gaza Strip, Iraq, Libya and Sudan.
Damage to hospitals and clinics are depriving children of health care. Damage to water and sanitation facilities are causing the spread of waterborne diseases. Food is short and preventative health care like vaccination programs are compromised.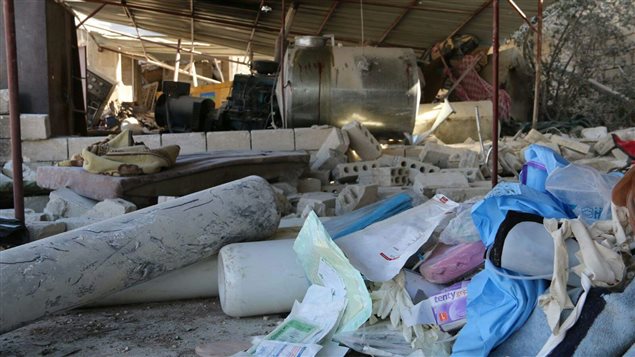 Only one third of funding received
UNICEF is calling for free access to all children in need so that humanitarian assistance and supplies can be delivered. It wants an end to attacks on health facilities. It also wants funding for health, nutrition, water and sanitation.
The agency notes it received only one third of its funding requirements for these in the affected countries for 2017.