Some sex trade workers and activists say that when the F1 Grand Prix comes to town, the demand for sex workers goes up, a lot.
Many of the activist groups denounce the race for the increase in prostitution and human trafficking activities.
The debate about the extent of increased sex trade has been going on for many years.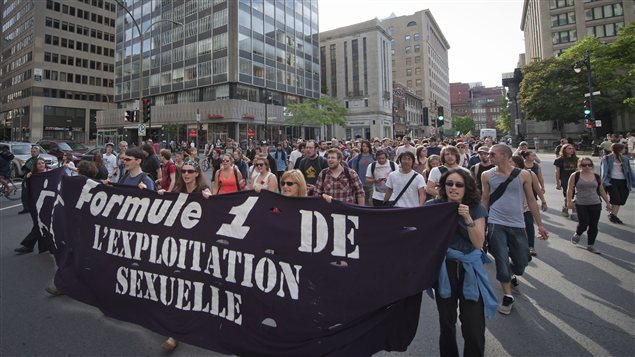 While police and social activists insist that exploitation of young women and human trafficking increases dramatically because of the race, another group says that's not true.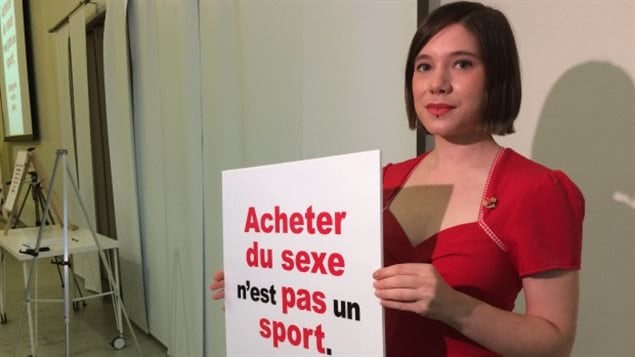 In 2011, STELLA, a sex worker advocacy group put out a study saying that's not true.
The study by the "Global Alliance Against Traffic in Women"  is highly critical of such allegations saying, "Despite massive media attention, law enforcement measures and efforts by prostitution abolitionist groups, there is no empirical evidence that trafficking for prostitution increases around large sporting events. This link has been de-bunked by other anti-trafficking organisations and researchers. There is also no empirical evidence that the demand for paid sex increases dramatically during international sporting events".
It's a debate not likely to end soon.
There is no denying that the F1 brings hundreds of thousands of people to downtown to celebrate the event, and millions watching on TV.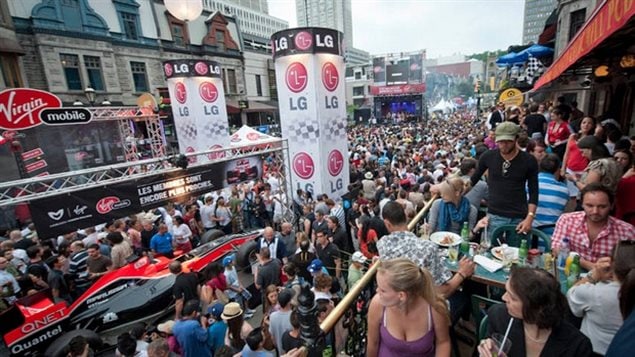 The excitement in the city certainly ramps up as local downtown bars and hotels gear up for expected huge increase in customers.
Security
Due to events around the world, officials are obliged to take extra security at any large gathering and  that will certainly be the case this year. Extra police will be on hand, and there will be additional security checks at entrance points and elsewhere.
Usually on race weekend in Montreal the weather has been exceptionally cooperative. That's not so sure this year.
So far spring has generally been much cooler and wetter than normal in in central and eastern Canada.  The weekend weather promises to be warmer but with a mix of sun and rain for the next few days and weekend.
additional information- sources