The number of homes sold in Canada dropped by 6.2 per cent between April and May of this year, driven in large part by a plunge of 25.3 per cent in Toronto, reports the Canadian Reasl Estate Association. The decrease likely reflects the fact that the province of Ontario introduced several measures to curb the hot Toronto housing market. This included a 15 per cent tax on purchase by foreign buyers.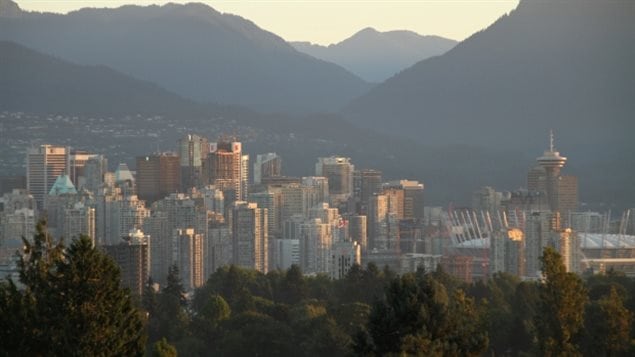 Sales up in the hot Vancouver market
In Canada's other hot housing market of Vancouver, sales were up by 22.8 per cent over the same period. Sales had cooled there since the province of British Columbia passed its own tax on foreign buyers just short of a year ago. But there is worry that that was only a temporary effect and that the market is picking up steam again.
Many face big household debt
The average price of a house sold in Canada in May was $530,304.
In Toronto, it was $863,910 and in Vancouver it was $1,110,376.
In March, two of Canada's big banks warned that Toronto housing prices were "simply unsustainable" and described its housing market as a "bubble." Many Canadian families cannot afford rising prices or have borrowed so much to pay for homes, that any increase in interest rates could precipitate a large sell-off.
The national percentage decline in home sales in May 2017 was the largest since August 2012.