A new project celebrating Canada's 150th anniversary will tell the story of four marginalized communities and how artists are going about depicting them. Creators of the Lost Stories project solicited stories and then chose four from 150 submissions from across Canada.
Artists were then commissioned to create outdoor works to depict the stories and a documentary is being made of each to show the public how they went about it.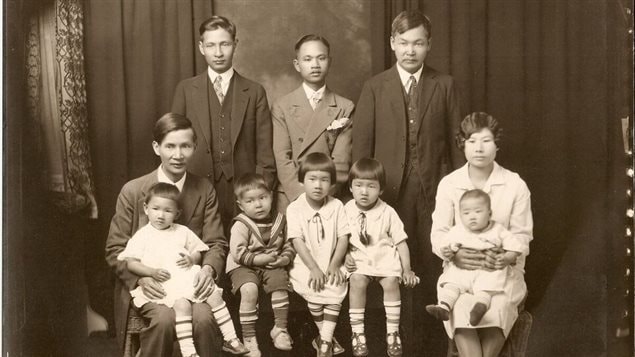 Illustrating 'the challenges…for artists'
"When you see what it takes and the challenges that exist for artists who are given this job of transforming a story into a physical object, it'll sensitize people to what's involved,´ says Ronald Rudin, director of the project and a professor of history at Concordia University in Montreal.
"So when they are walking around their own neighbourhoods and they see the various kind of markers that are all around us about the past, it'll get them to think more and recognize that it's not maybe as simple as it looks."
Listen
People with leprosy virtually imprisoned
One of the four stories is about 15 people who died and many others who tried to escape virtually imprisonment in the early 1840 because they had leprosy. The facility was on Sheldrake Island off the coast off of New Brunswick in eastern Canada and many people tried to escape. Their story of suffering and courage is little-known.
The artist has photographed the island in all seasons and is choosing 15 photos that will be set up along a course ending at a view of the island. The installation will recall what people living there had to go through.
There will be four installations, each in a different region of Canada.
The documentaries showing how the artists created each of the four projects will be posted on the project website before the end of 2017.