Former U.S. President Jimmy Carter was taken to hospital in the western Canadian city of Winnipeg suffering from dehydration. The 92-year old was in the city and in Edmonton earlier this week volunteering with a charity he favours called Habitat for Humanity. The non-profit builds housing for people with low incomes.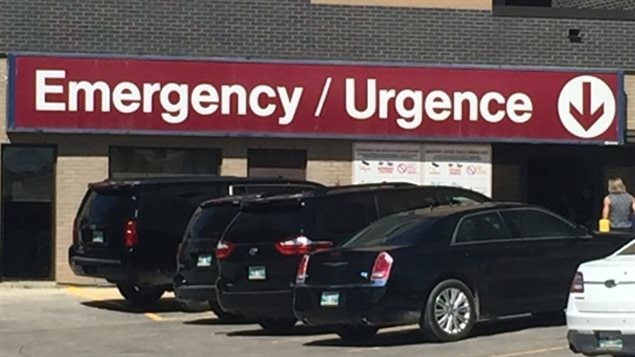 Carter was in the sun helping build some stairs when he became pale and said he needed a break. He was given water and Gatorade and was taken to hospital. He later sent a message to the charity saying he was fine, that everyone should stay hydrated and keep on building.
The former president's wife was with him at St. Boniface General Hospital.
The Carters are helping Habitat for Humanity with a pledge to build 150 homes in Canada to mark the country's 150 anniversary of confederation.