With apologies to Star Trek's Mr. Spock, one might question the "prospering" aspect, but a new report says Canadians are living longer.
The information comes from Canada's official statistics gathering agency, Statistics Canada, which released figures from 2010-11 and 2012-13 this week.
It says life expectancy at birth has increased 2.4 months for men to age 79.6, and 1.6 months for women to age 83.8.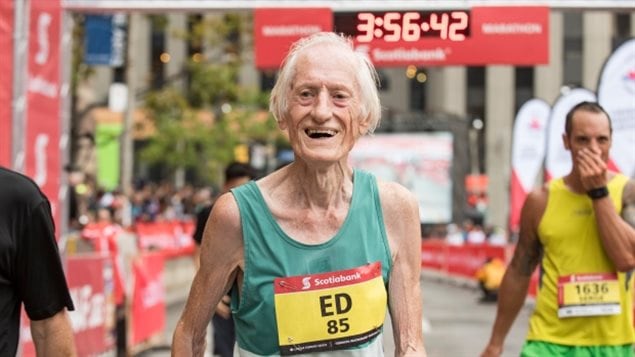 In terms of life expectancy  at birth Canada comes in  13th among women and 11th among men when compared to data from the 40 Organisation for Economic Co-operation and Development (OECD) countries, Canada.
In 2013, Japan had the highest life expectancy for women at birth with 86.6 years, while Switzerland had the highest life expectancy at birth for men at 80.7 years.
Canada is celebrating its 150 year and it's interesting to note that life expectancy has almost doubled in that time.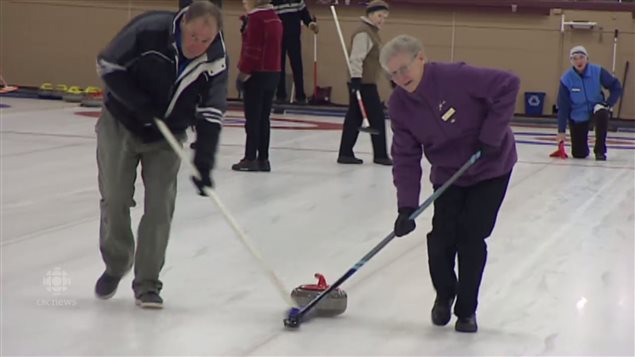 At the time of the first census in 1871 (a few years after confederation), on average men could expect to live 41.4, while on average, women lived 43.7 years.
The increased life expectancy since then is due to several factors including improved access to safe drinking water, sanitation, vaccinations, medical knowledge and procedures, pharmaceuticals, improved nutrition, and exercise.
Sources- additional information