Police have arrested the partner of a pregnant woman who was stabbed repeatedly early Monday in Montreal. The woman is expected to survive but her baby was delivered by C-section and subsequently died.
Besides facing charges in the attack on the woman, the suspect may be charged with the child's murder.
CBC reports the woman had called police between 10 and 11 pm the night before and was advised to leave the home. Two children were sent to relatives but the woman did not want to leave the flat.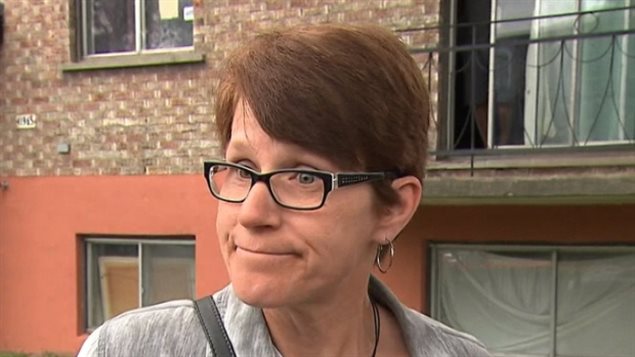 Neighbour Noella Bernier told CBC she heard a commotion on Monday morning and saw the woman's partner leave the building. Shortly after, the woman knocked on her door, crying and covered with blood. Bernier called emergency services and the woman was taken to hospital.
The neighbour said she had in the past heard arguing from the flat and children crying.
Shelters provide refuge in some communities
Many communities in Canada provide shelters for women who don't feel safe at home and their children. On any given night it's estimated that these shelters are used by 3,491 women and their 2,724 children.